L'Essenza Sensory Oasis is included inside the Unesco Reserve of Tepilora Natural Park!
.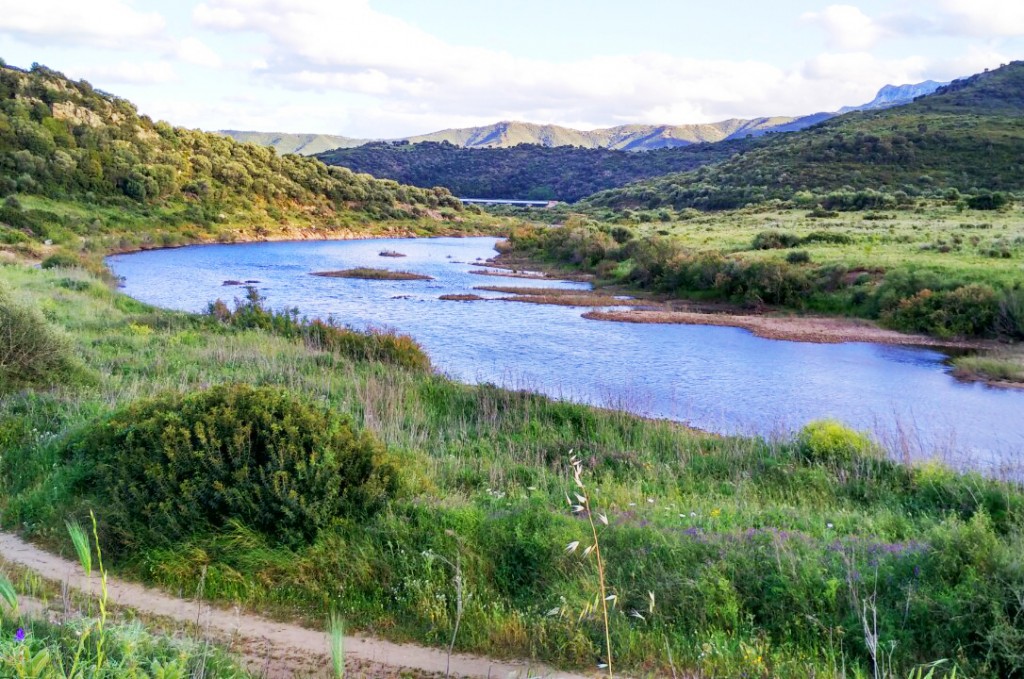 .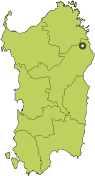 With the approval of the Regional Council, the administrative process led to the law "Rules for the establishment and management of parks, reserves and natural monuments, as well as areas of particular natural relevance". Through the establishment of the Regional Nature Park Tepilora the Region intends to protect the precious natural heritage and to lay the foundations to promote sustainable economic and social progress, according to the characteristics of the area.
.
It is a park that connects the inner areas with coastal ones, using the river as a natural infrastructure, an element of connection with a series of activities related to tourism and environment. Most of the areas inside the park are occupied by two large state forests: the forest Crastazza Tepilora in the municipality of Bitti and forest Usinavà in the town of Torpè. Usinavà is almost 1200 hectares and its 800 m high view takes the sea on the east and the mountains of Gennargentu on the north.
.

.
Nature reigns supreme with Mediterranean vegetation that grows tamed by the wind, with oak and granite rocks caressed by the slow flow of water, which often take the forms of animals. Nature of extraordinary beauty dominated by granite that give the area a quiet atmosphere. The largest concentrations of holm oak woods are in Badd'e Cabras and Sa Figu, with plenty of trees, olive, red juniper and cork.
There are many species of animals: the Sardinian partridge, wild boar, the hare, the Mallard, the Coot, martens, weasels, wild cat, the golden eagle, the sparrowhawk, the Raven, several owls and others, but especially the mouflon, which was reintroduced as extinct.
.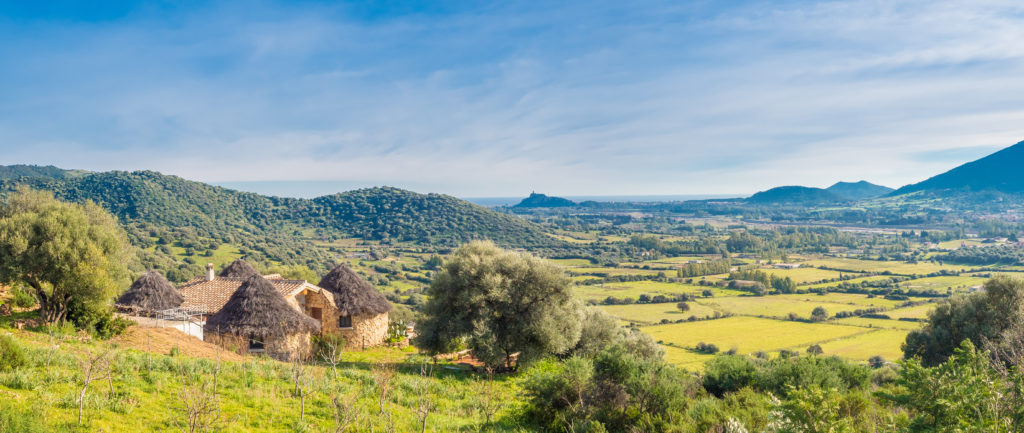 .
To encourage the growth of consciousness in nature, we created typical rooms to rent. The construction model used is the "Pinnetu", a circular hut made of local stone and roof covered with branches. There are also, in the equipped outdoor, rustic structures such as tables, benches, always made with wood and local materials.
.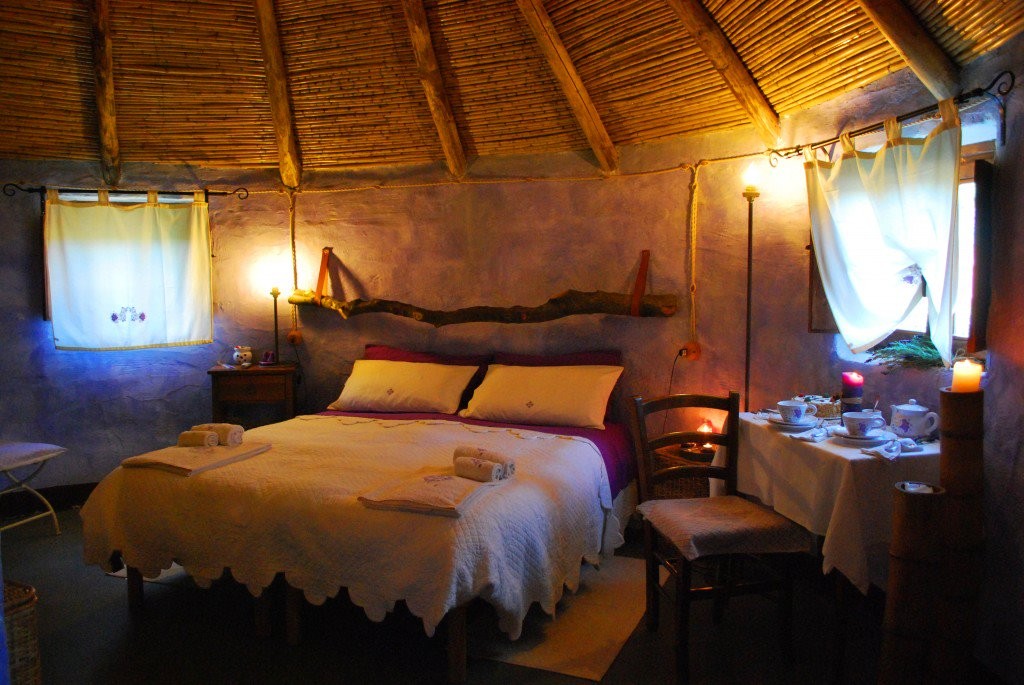 .
Book now your sensory experience in Sardinia:
.
.