"Rediscover your essence back to origins. The natural, primitive luxury of soul."
.
"L'Essenza is a new way of conceiving the green vacation of a responsible traveler"
.
"The ultimate sustainable Luxury!"
.
"A true green holiday"
.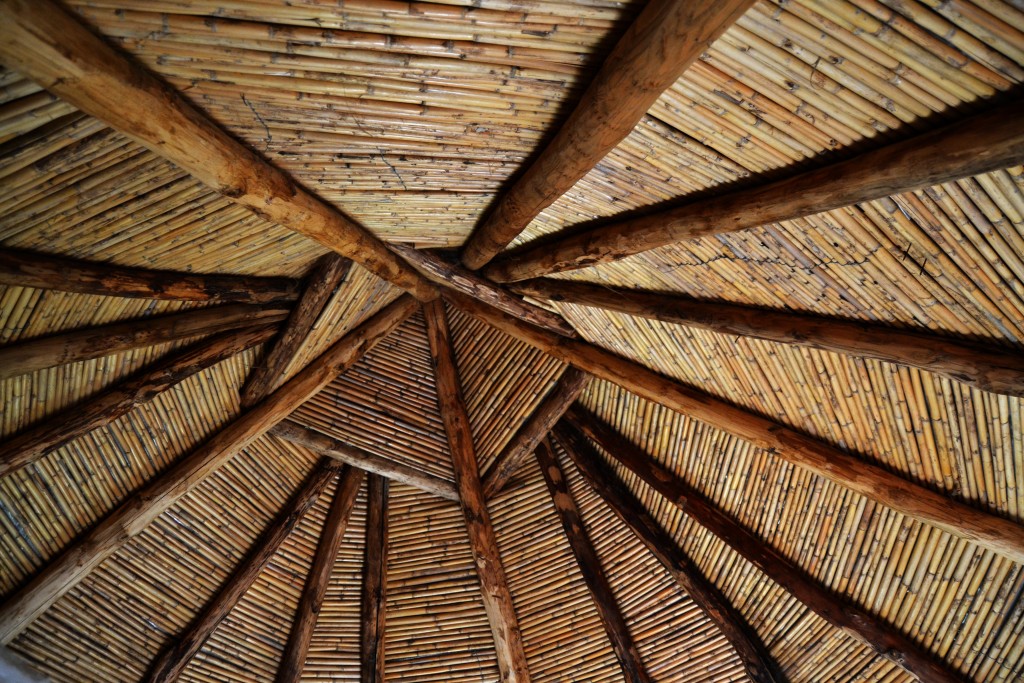 .
Essenza from Latin essentia, the nature, the permanent element in anything and anyone; the smelling substance in plants and trees; essential oil
Eco from Greek οίκος, "home": the link between beings and the environment is caring for the place where you live, a sensitivity to the balance of the Earth in which everything is connected
Luxury from Latin luxus, "magnificence", "splendor": iterally comes from an exuberance of vegetation, which leads to abundance of delicious things
.
Ecoluxury means to bring wonder in our lives, trying to preserve the balance of nature. If you believe that sustainability can rhyme with beauty and comfort, you've come to the right place: the new responsible tourism is luxurious but environmentally friendly. To manage our natural resources with intelligence and devotion is not only possible but needful for the preservation of the planet.
So we created L'Essenza: surrounded by nature, this guesthouse has the architecture of a quatrefoil nuraghe dolmen. Four circular stone-bedrooms (pinnettos) within which there is a sensory path with aromatherapy and colortherapy. The Mediterranean vegetation surrounds this little boutique hotel and you can sit in the shade of century-old olive trees in front of a breathtaking sea view, which stretches to the horizon. We are on the northeast coast of Sardinia: true ecoluxury is this refined ecoresort, open all year.
.
Discover our four sensory paths!
.