.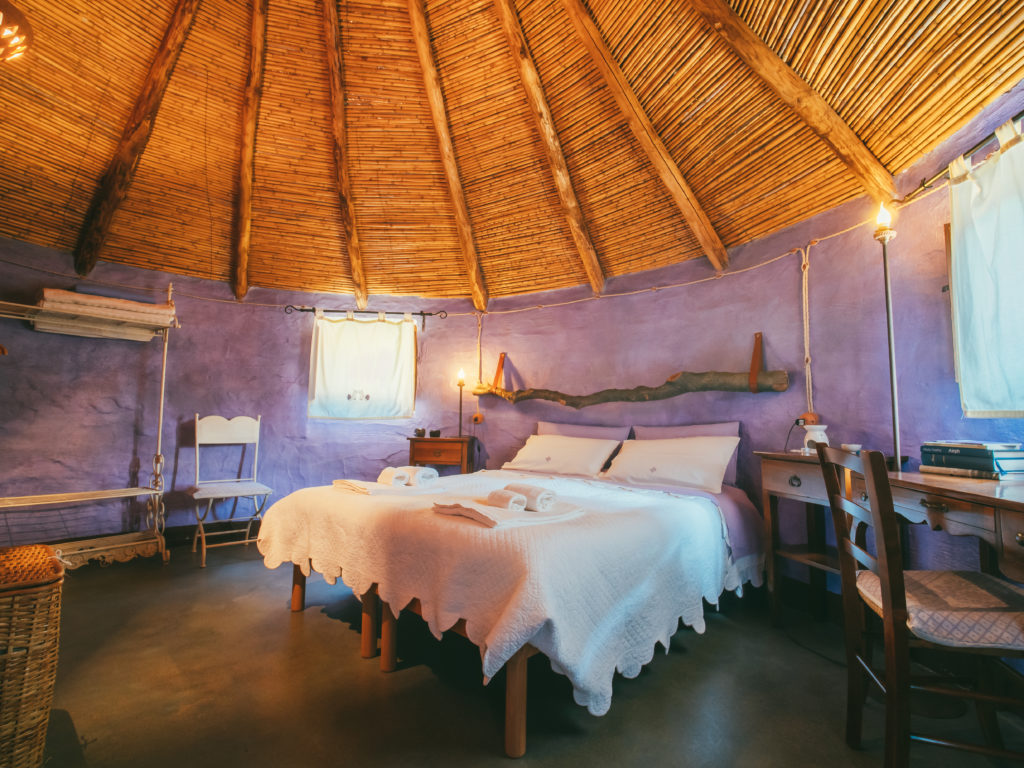 .
"We wanted to be away from the crowds, be in nature and sleep well. Luckily, L'Essenza was recommended by a friend.
Marina was a lovely host – friendly, calm and accommodating (we arrived really late on a Sunday night!).
The rooms are very clean and cosy – great for catching up on zzzz's.
Breakfast is delicious and the views are incredible. Lots of cats wondering around being cute.
It felt good coming home at the end of a sweaty day on the beach to our little Hobbit hut to cool down and rest."
.
Janine from UK
.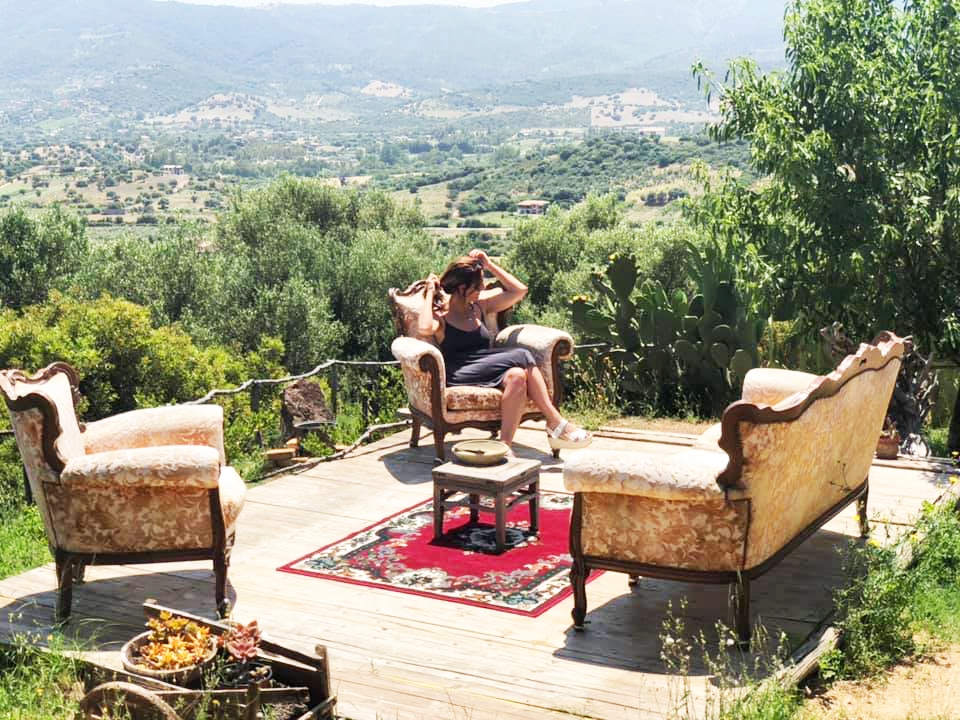 .
There are times when you need to recover, to sleep soundly, or simply to daydream.
Don't believe that you are wasting your time like this, you are actually investing it, because it comes back to you in the form of productivity!
Recover your lost sleep, we'll take care of the rest: