.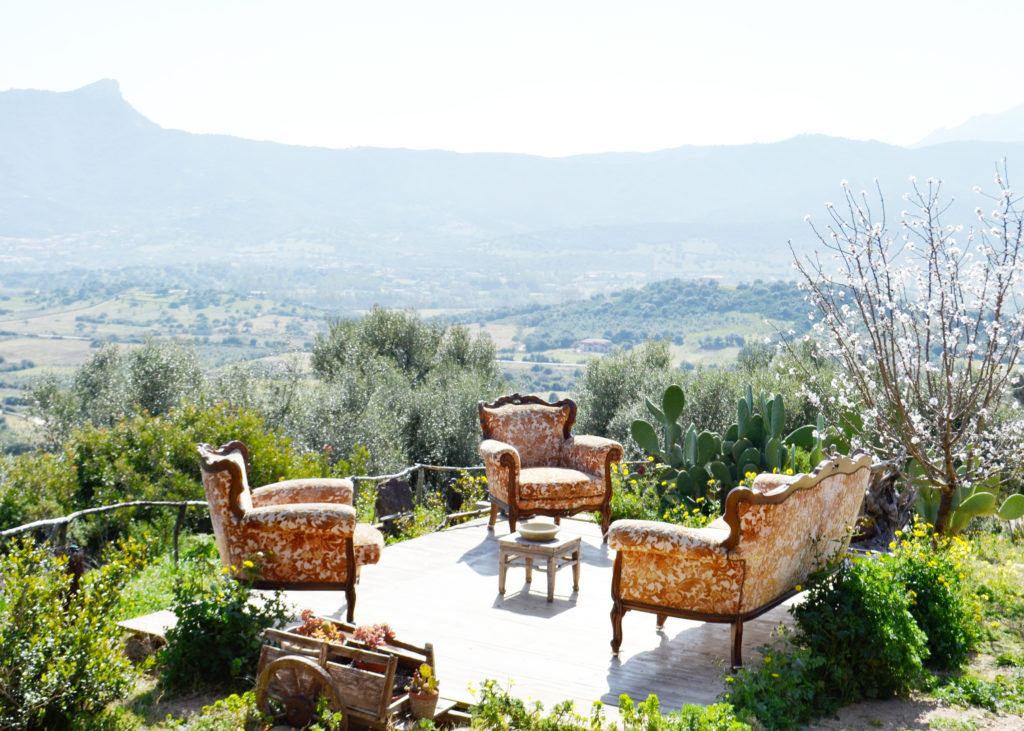 .
Scent of wind and lentisk, crickets chirping at night, taste of aniseed and cinnamon, a breathtaking view on the Mediterranean…
You enter your sensory hut suite with 100% Sardinian essential oils, and you breathe this natural magic element that restores you and makes you feel in step with the life of the universe.
Having a purpose and always finding new incentives and connections are only a few of the great benefits of spending time exploring the life cycle of the earth, seasons, plants, and animals again.
.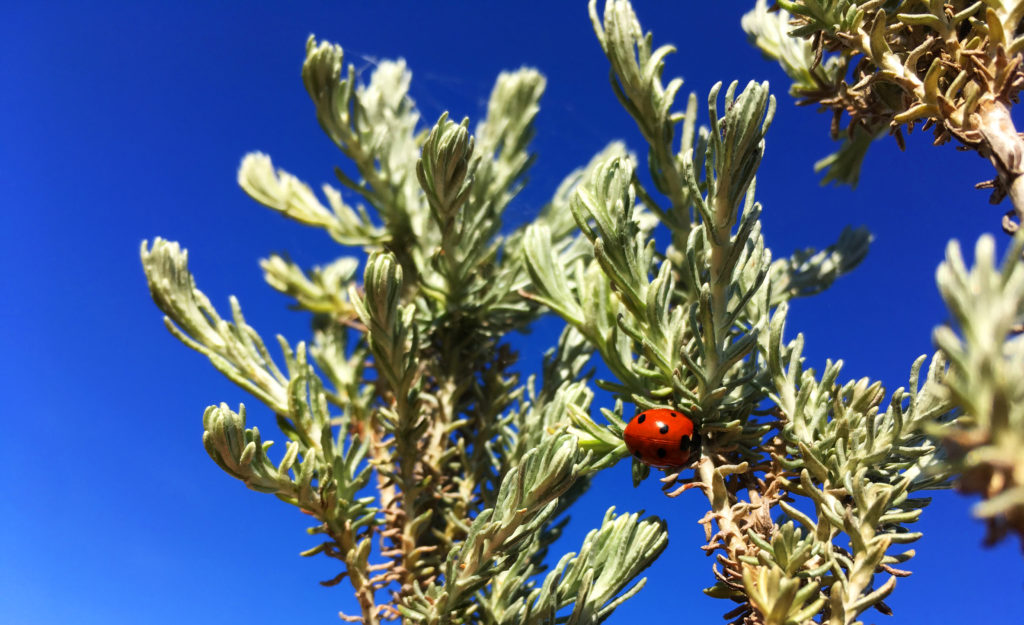 .
If anybody could stay at this accommodation, who would it be and why?
.
For us, it is more a type of person than a specific person.
Thanks to the time and the experience you have here, something similar to the distillation of officinal herbs in essential oil can happen to you: something like your true essence can come out of you, the most intimate part of you, a few drops of your true nature.
If you're ready for this extraction, if you're willing to get the best from you, you'll take on a wonderful sensory pathway that will help you improve both internally and externally, in full respect of the environment, but without giving up any comforts.
.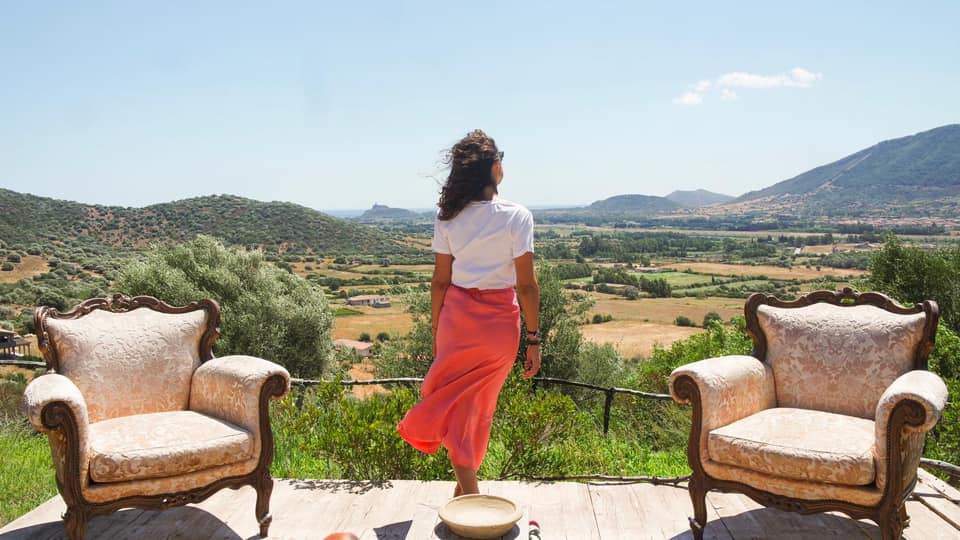 .