L'essenza Sensory Oasis has been selected by LuxuryLet.com as one of the best properties in the world!
The only one in Sardinia, between 15 luxury villas in Italy!
.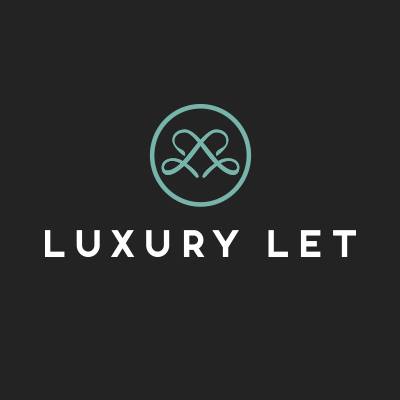 .
Million stars instead of five: come visit!
.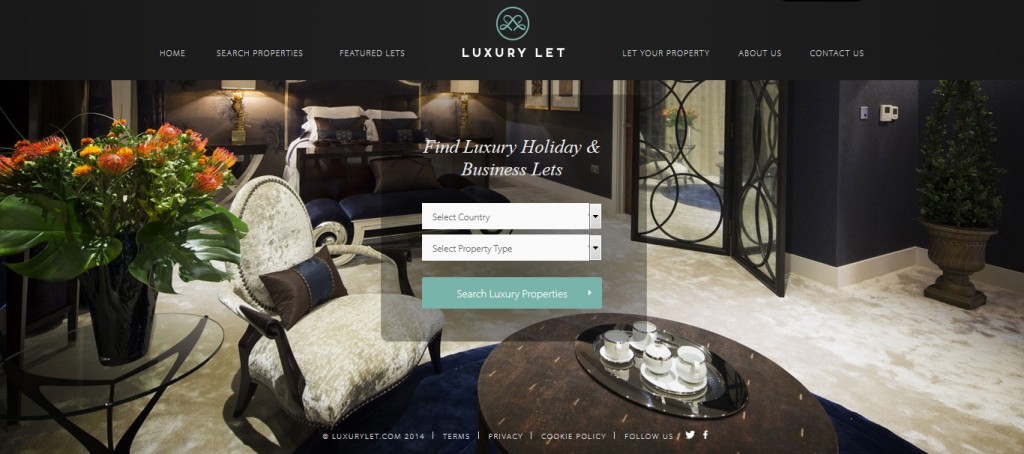 .
Get the authentic Mediterranean Experience in our 4 fully furnished pinettos. The pinettu is the typical hut of the ancient shepherds of central Sardinia, with a circular stone base and a roof of resistant tree branches. Each pinetto is equipped with a comfortable double bed (or twin) and a private bathroom, whilst in the central common area for our genuine breakfasts we have a library, full wi-fi and, of course, a roaring fireplace to enjoy those long evenings.
Each room is characterized by a unique sensory path (colortherapy: walls, furniture) and an essential oil (aromatherapy: the essence of a Sardinian endemic plant). Here are the details of the 4 sensory paths:
Myrtle Room – colour White
Juniper Room – colour Green
Lavender Room – colour Violet
Helicrysum Room – colour Yellow
.
See also:
.
For any information send us an email: essenzasardegna@gmail.com