We just received another surprise from Marc Charron, President of TripAdvisor for Business: after 2014, we also won the Certificate of Excellence 2015!
.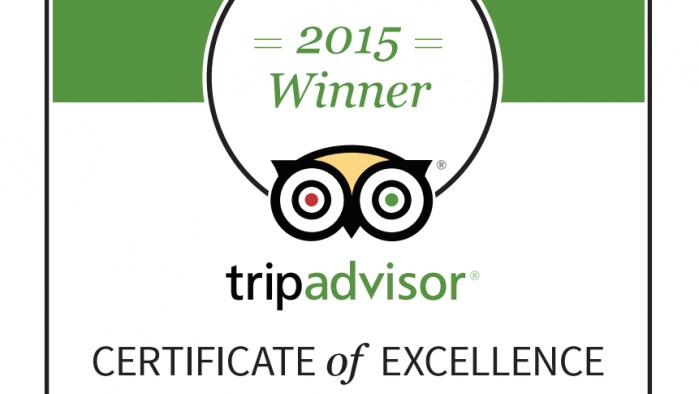 .
Travellers have spoken: also this year the quality of our little ecoresort exceeded expectations and that's why L'Essenza has been awarded a prize that only 10% around the world can reach.
The prestigious Certificate of Excellence award recognises establishments that consistently earn great reviews from travellers, according to an algorithm that factors in a variety of user-generated content:
.
Winners include one-room B&Bs to 600-room hotels, hidden attractions to world-famous museums, local cafés to starred restaurants (only 30% of winners are accomodations).
.
"Travellers come to TripAdvisor to plan and book the perfect trip. Certificate of Excellence celebrates the accommodations, attractions and eateries that make these perfect trips possible".
.
But we at L'Essenza are sure: YOU won the Certificate of Excellence! We dedicate the prize to you, with all your heart, because you guests make special this little paradise…
THANK YOU!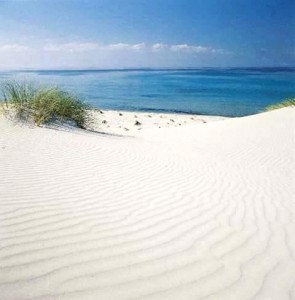 .
Discover more:
Read Also:
.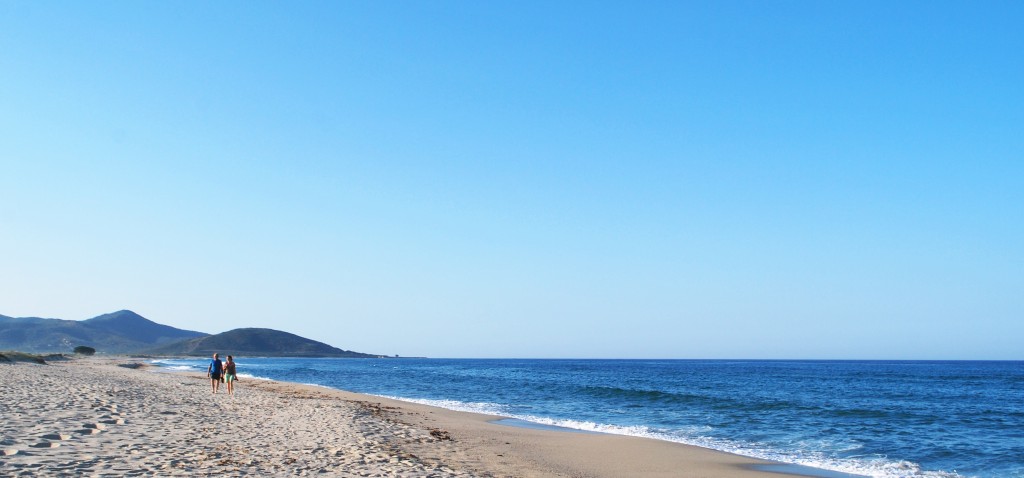 .
Invest in happiness: make a reservation writing to essenzasardegna@gmail.com
.