The new video of Sardinia Dream Tour is out!
Sardinia is the closest thing to paradise on earth.
They captured great landscapes before the summer season, to show how marvellous this island can be.
Travelling to different sides of the island is perfect to experience mountains, beaches, hikes, boat tours, off roads, excitement and joy, all of them mixed with the feelings that this island can give you.
.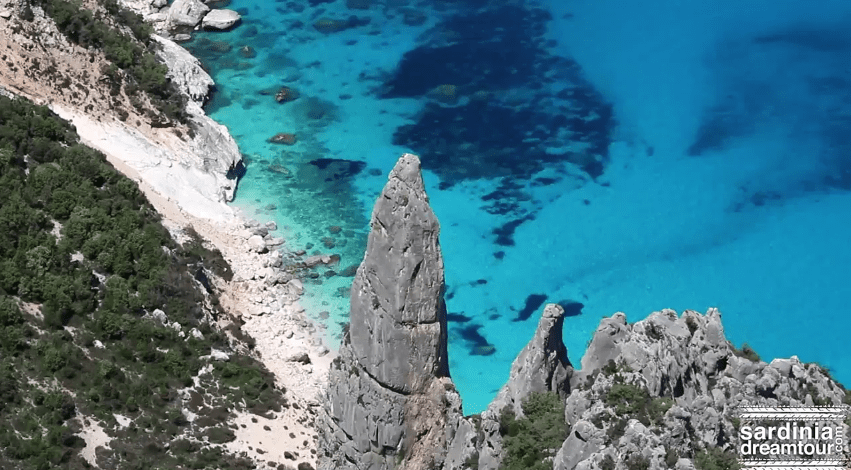 .
In an era characterized by an "always running" lifestyle, you need a break to regain health, not only as the absence of disease but as a balance between body, mind and spirit.
The most beautiful experience you can give yourself is to find the unbridled luxury of nature, something that our instinct knows for thousands of years.
.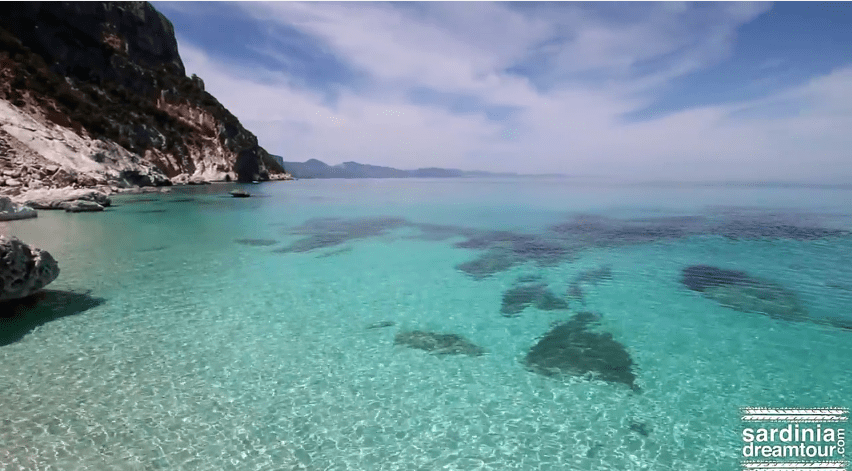 .
Here is the video!
Hope you enjoy it!
.
.
We feel blessed to have such an opportunity to live here.
If you want to feel it too, come visit! Spend the perfect holiday, ask for a quote: essenzasardegna@gmail.com
.