.
Greetings to you Sun, on the day of your triumph
.
Do you feel the solar energy that pervades the world?
At L'Essenza Sensory Oasis we celebrate the Summer Solstice with a surprise… because this year we have decided to feast with you!
It is the festivity of fire, of cheerfulness, of the heat of Sun, that reaches in this day the greatest distance from the equator.
That's why Summer starts on June 21: it is the longest day of the year, as the memorable time that we hope you spend here with us!
.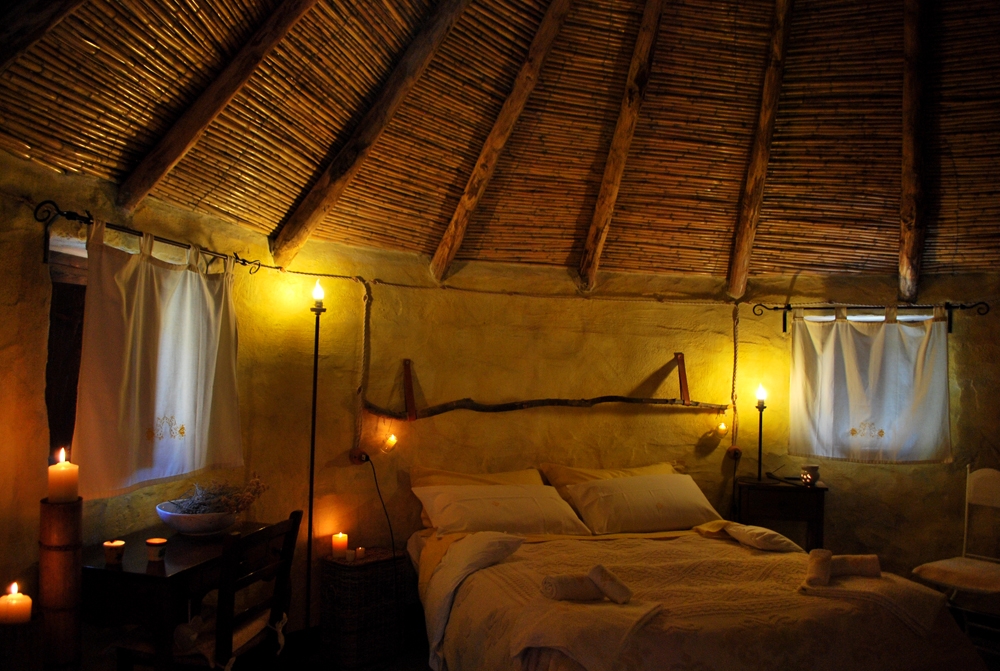 .
L'Essenza Sensory Oasis is a little ecoresort with four circular rooms of stone and wood (the ancient shepherds' huts), where you can make an aromatherapic path linked to a plant of the Island.
A romantic boutique hotel, where spontaneity and authenticity reign, surrounded by beautiful and unspoiled nature: one hectare of sustainable beauty with sea view on the northeast coast, oriented toward the castle of Posada.
Marina will welcome you: she is a woman as genuine and hospitable as her land, with great attention to detail will prepare you a breakfast of fine food and local produce, will give you tips about places to visit and much more!
Your perfect holiday is eco-sustainable, because there is no better experience than the one that respects the natural balances and seasonal cycles of the ecosystem in which we live.
.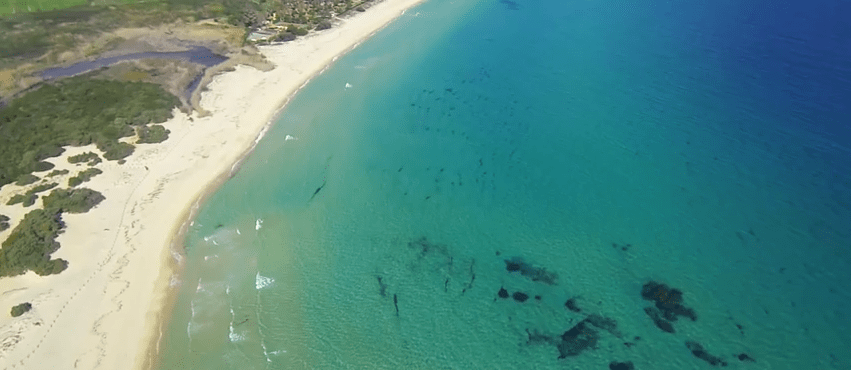 .
Here's our promotion for the summer beginning:
.
Summer Solstice Deal
If you book before Tuesday 23, for a stay between the 20th of June and the 10th of July, we offer you a 30% discount!
.
Write us your preferences of date and room, and receive your custom Special Deal:
.

.