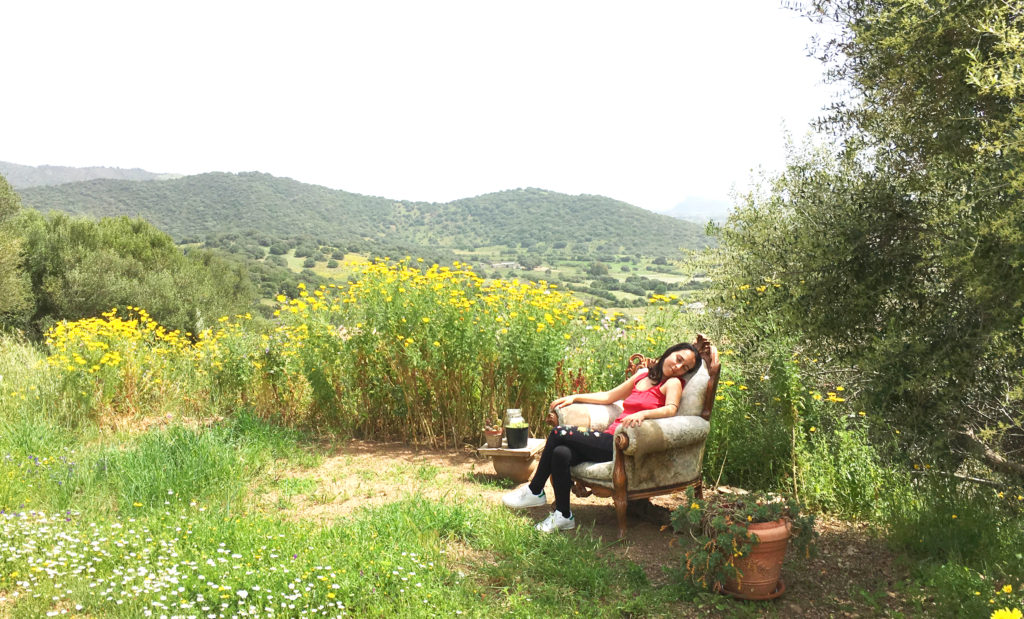 .
"Situated on a hill, this place is absolutely stunning. The view is breathtaking and the decorative ideas abound in every corner of the garden. The atmosphere created really invites you to take a break.
Very romantic room that combines authenticity and comfort. Excellent air conditioning for these days at 40°.
Thank you Marina for your welcome in this lovely place. A delight to start our vacation with such a change of scenery!
Thanks also for the royal breakfast… Perfect destination!"
.
Annais from France
.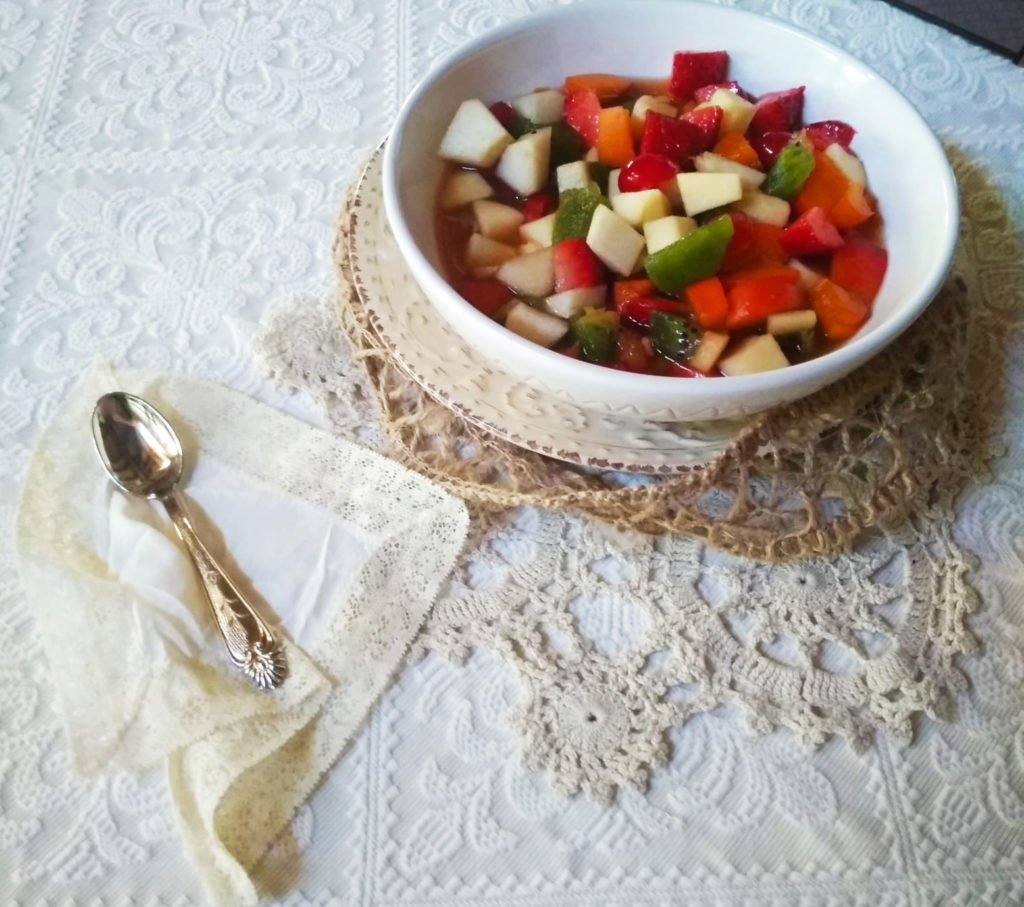 .
Write us your dates without obligation to receive a personalized offer: