Wow, with this property, we have drawn a lucky card!
We have been received somewhere in nowhere with open arms and were already at the first moment in the relaxed atmosphere of the l'Essenza plunge! We were allowed to spend in a world of peace and security 5 days in which the time passes much more slowly. The environment is fantastic, it is very remote, but by car several beautiful beaches and cultural attractions are easily accessible. The surrounding garden is designed to the smallest detail with heart and home to many storybook-like still lifes.
Furthermore, it is possible to escape at this location in the main tourist season and to get in touch with local people and to get to know Sardinia from a completely different angle. The house itself is also furnished with great care, it consists of four stone huts, which merge into a common room, a good combination of mutual exchanges and privacy (rooms have their own outside entrance). This rooms are a unique accommodation.
.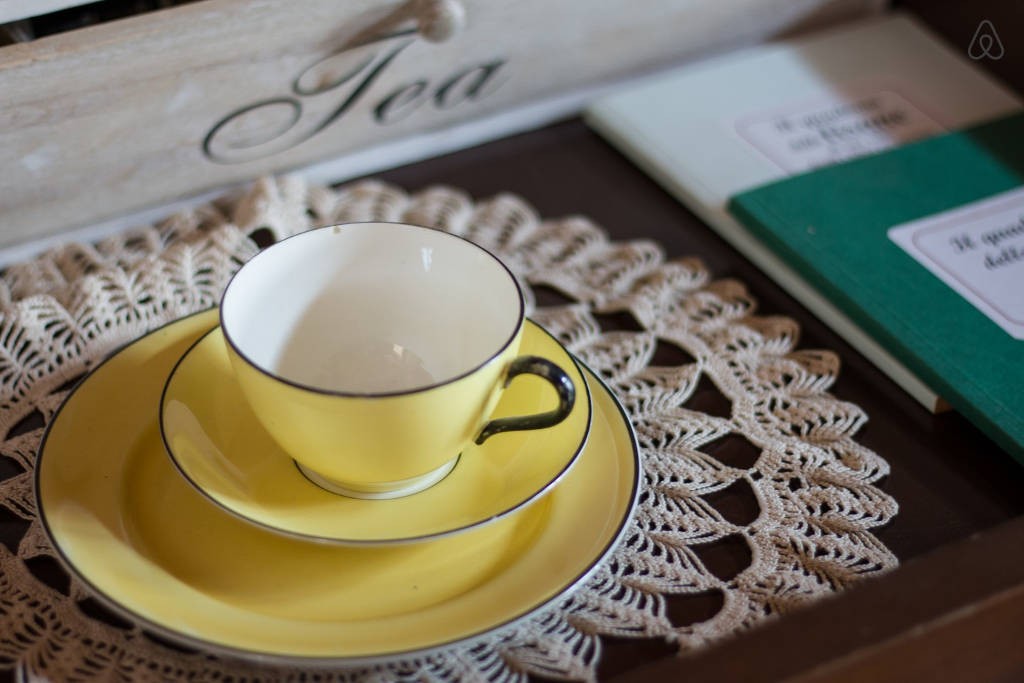 .
The complete experience at L'Essenza is based on an organic experience, because everything comes from sustainable sources and many natural elements are involved. Very pleasant!
We felt the whole family to be very frank and interesting personalities who transferred much of its tranquility and magic on the guests and the whole experience! In short, definitely one of the best accommodations that we previously were allowed to visit, and from A to Z we were able to spend a relaxing and pleasant time!
.
To the hosts:
Greatest thanks to you, we look forward to a next time: we really miss you and the time we where able to spend at your little pradise! We often think about our experience and the beauty of Sardegna!
We arrived well in Basel. Everthing went fine with the car and the flight. Now we are living our normal lives again but with many beautyful pictures in our mind and the energy we soaked in during our dream-like time in your oasis of kindness! Hope to hear from you! And lots of love
.
Manu and Armin
.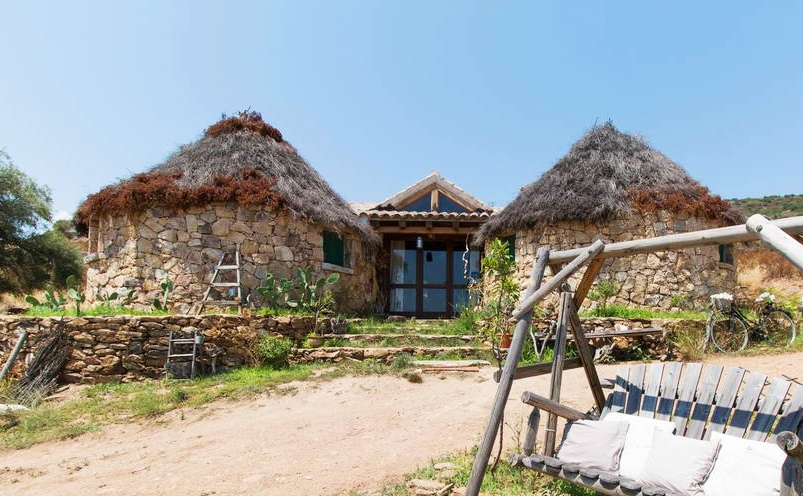 .