Would you like to spend the last days of the year in an absolutely unconventional way?
L'Essenza Sensory Oasis proposes days of emotions and discoveries, through ancient places and pure woods, for a dream holiday between history and nature.
Sensory huts in wood and stone, holm forests, magnificient essences and old villages: a journey through depths and enchantments to relive the original values of Mother Earth…
.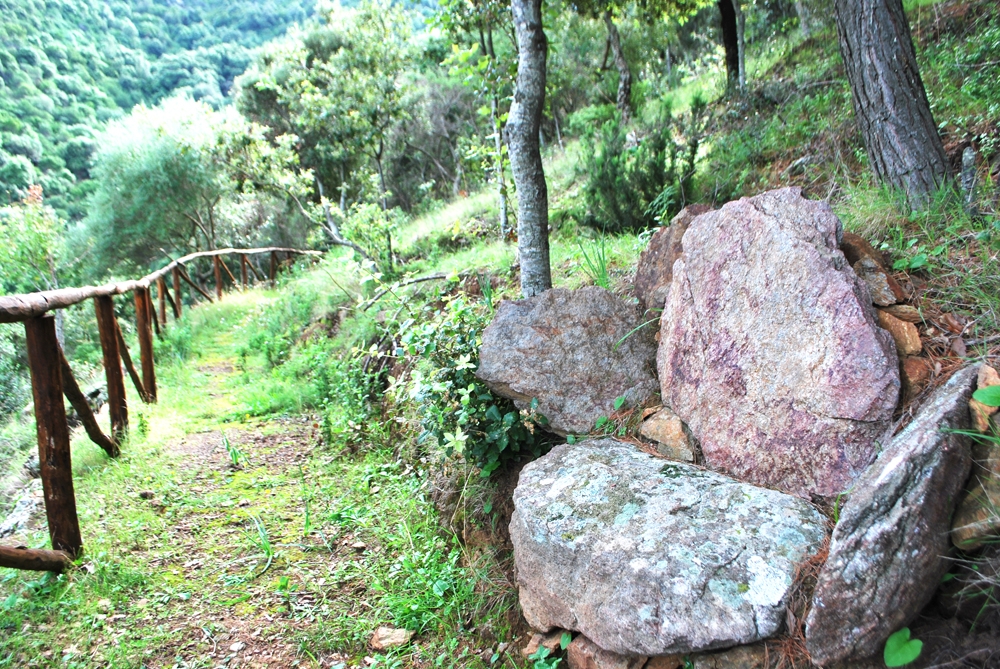 .
At L'Essenza Sensory Oasis, a vegan holiday is waiting for you in the Nature. Inner cleansing for the new year that begins: freedom to rest, stretch and create, growing without limits of space in an island which lives in a state of grace since millennia. Spend your perfect Christmas or New Year's Eve here with your loved ones, your friends or family, and you will also uncover the wonders of the Tepilora River Park and the best beaches in Italy.
.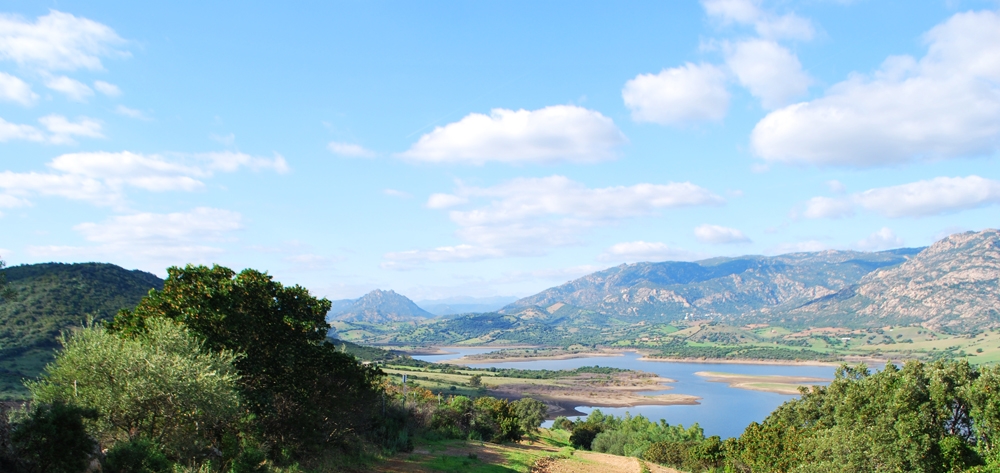 .
Accomodation in traditional huts, single, twin, double or triple, fully furnished and heated rooms, including colortherapy and aromatherapy from essential oils of Sardinian plants. The way towards a greater awareness, breathing energy with healthy country air, relaxation, easing of tensions, meditations and relaxing walks, silence, herbal teas and many emotions!
Discover our sensory huts with aromatic path!
.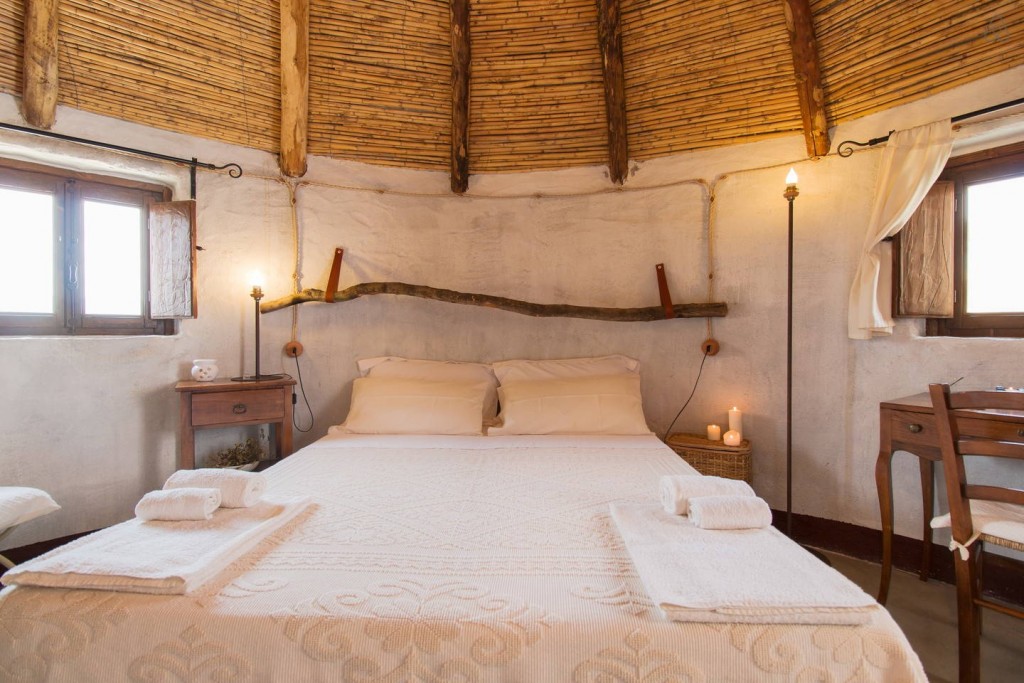 .
Our hut-rooms with Aromatherapy and Colortherapy: below detailed properties and benefits:
Myrtle Room: Purification. Useful to detoxify the body and mind from accumulated toxins. Environment color: White. Purifying Aroma: Myrtle.
Lavender Room: Relax. Suitable for people who suffer from anxiety, headaches, insomnia. Environment color: Purple. Relaxing aroma of lavender.
Juniper Room: Balance. Suitable for those who need to regain the balance of body, mind and soul. Environment color: Green. Balancing aroma: juniper.
Helichrysum Room: Energy. Indicated in case of loss of energy, weakening of the immune system, for the regeneration of the psycho-physical conditions. Environment color: Yellow. Invigorating aroma: Helicrysum.
.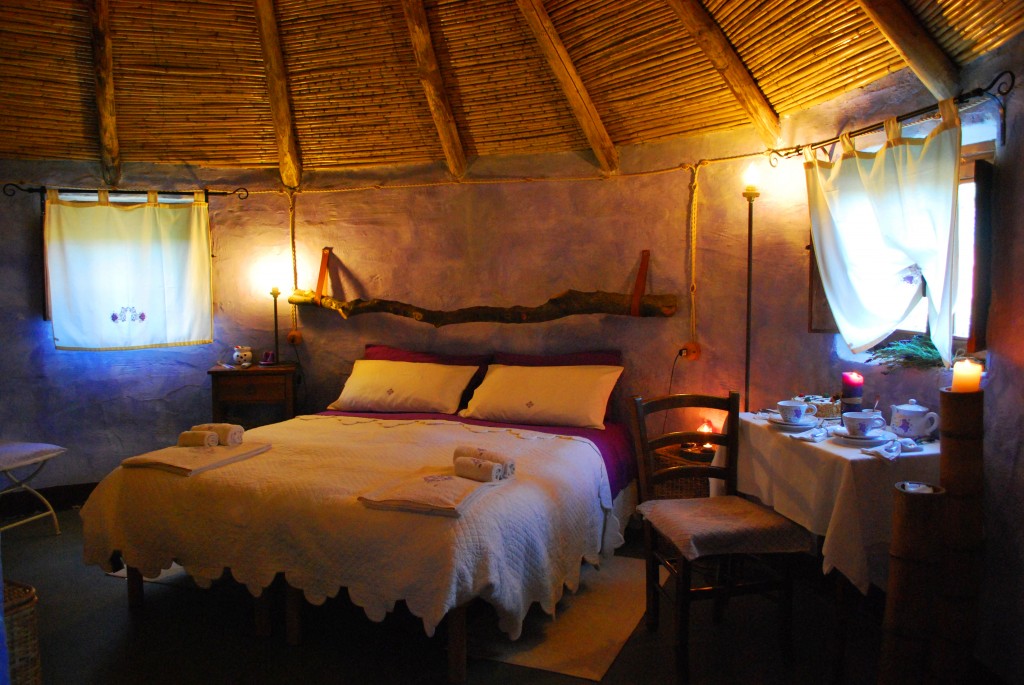 .
You can also find:
.
Write us: essenzasardegna@gmail.com or chat online bottom right!

.