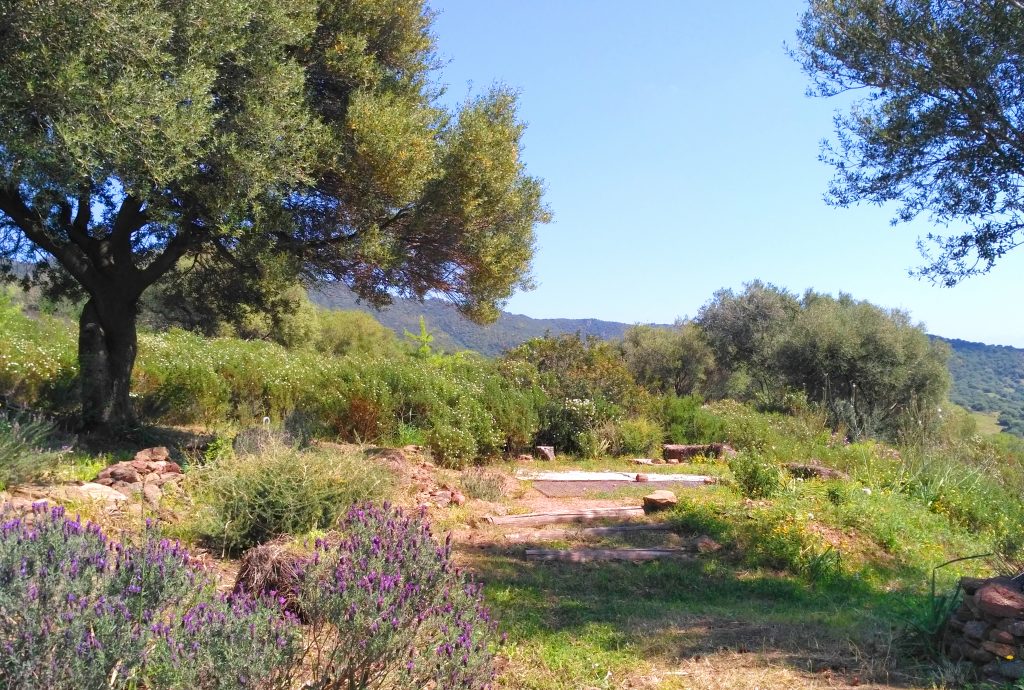 .
"L'Essenza is not just a wonderful place where to be for a relaxing holydays period, but it' also a state of mind, for who wants to reconnect with the Nature and themselfs.
We have spent 10 days in July 2017 and we immediately felt in love with the property: very nice rooms and cozy common spaces where every little detail is the witness of passion and care. And really lovely natural surrounding area with a lot of different type of plants: from lavender to olive trees.
Highly recommended to enjoy a natural and relaxed jurney."
.
Enrico
.
.

.