Not only the best sea: this area of Sardinia is also rich in historic heritage. There are a lot of archaeological sites, domus de janas, tombs and ritual places of the millennial culture of Sardinia.
The structure of L'Essenza is a reconstruction of the ancient quatrefoil nuraghe (kind of a dolmen with one central circular room and four rooms in the corners), just like the Nuraghe San Pietro that we have in the valley. A journey into prehistory a few steps from the sea, in a unique location in Sardinia with such a strong link between historical, cultural and tourist vocation. Here are exposed, like a small museum, important historical elements, from both arts and culture, and Sardinian antiques and ancient objects as braziers, stools, antique baskets for bread, primitive musical instruments and much more; and inside our hectare of land we have preserved the original fold of the shepherds who centuries ago grazed their cattle here.
.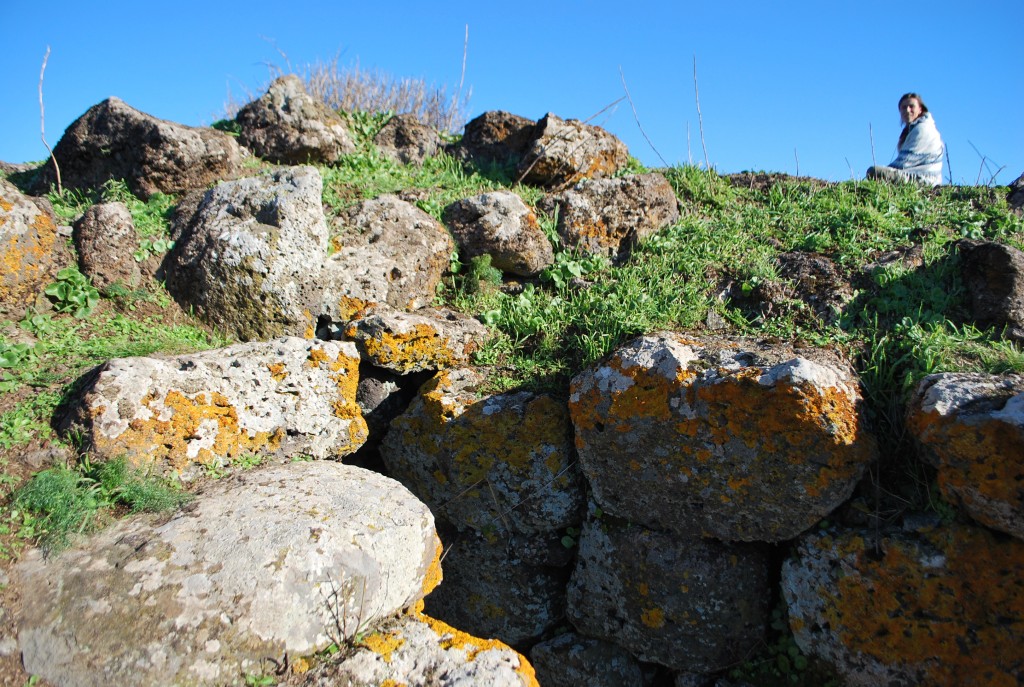 .
L'Essenza has got the traditional structure of a quatrefoil nuraghe, a sensory oasis with four beautiful "pinnettos" with a sea view. The pinetto is the typical hut of the ancient shepherds of central Sardinia, with a circular stone base and a roof of resistant tree branches. Each pinetto is equipped with two comfortable beds and a private bath, whilst in the central common area we have a library, kitchenette, full wi-fi and, or course, a roaring fireplace to enjoy those long evenings.
Inside each room you will enjoy a color-aromatherapic path, each linked to a different aromatic plant of the Island.
.
Here are the most important archaeological sites in the surroundings:
.
Neolithic Monuments
.
Domus de Janas, the houses of fairies
Domu de Janas Casa Diana
Domu de Janas Conchedda de su Anzu
Domu de Janas Sa Domo de sas Fadas I e II
Domu de Janas Sa Rocca de Maria Zoroddu
Domu de Janas Preda Jana
Nicchia di Predas Rujas (Su Nizzu)
.
Nuragic Monuments
.
Nuraghe:
Nuraghe Betzu
Nuraghe Maria Niedda
Nuraghi Predas Rujas I II III
Nuraghe Rampinu
Nuraghe Sa Menta
Nuraghe Sa seddas de sas crejuras
Nuraghe San Giovanni
Nuraghe San Pietro
Nuraghe Tilibbas
Nuraghe Uliàna
Tombs of the giants:
Tomba dei giganti Sa Menta
Tomba dei giganti San Pietro
Tomba dei giganti Maria Niedda
Nuragic Villages:
.
Monuments of Roman age
.
Village Sa Teula
Roman Tomb Muriscu voe
Village of San Pietro
Bronze statue of God Mercury
.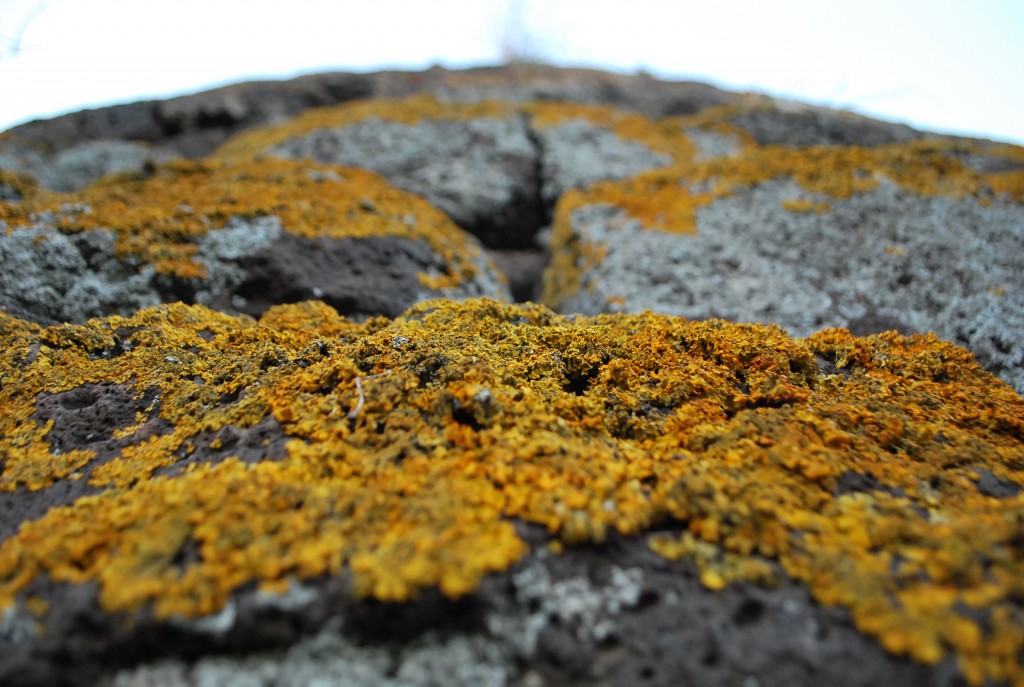 .
Here you also have a list of the archaeological sites around Siniscola: Gana e Gortoe cave, Domus de jana "Cucuru 'e Janas", "Sa Prejone e s'Orcu" cave, "sa Conca Ruja" cave, Bèrchida: "Su Picante", "Su 'Itichinzu", Elène Portiche cave at Monte Lattu, Rempellos village near Berchida beach.
.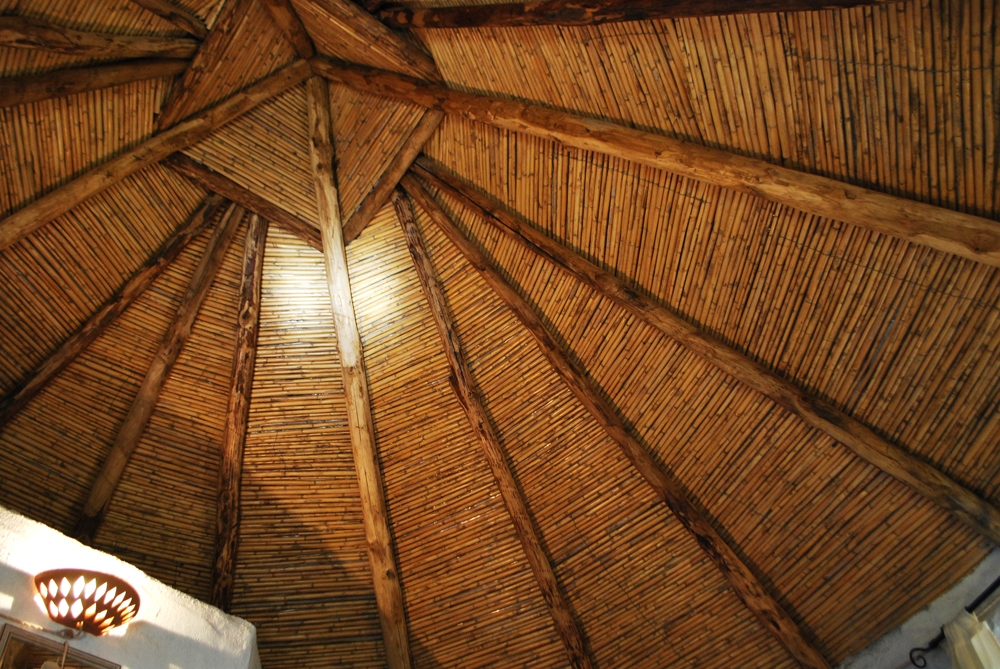 .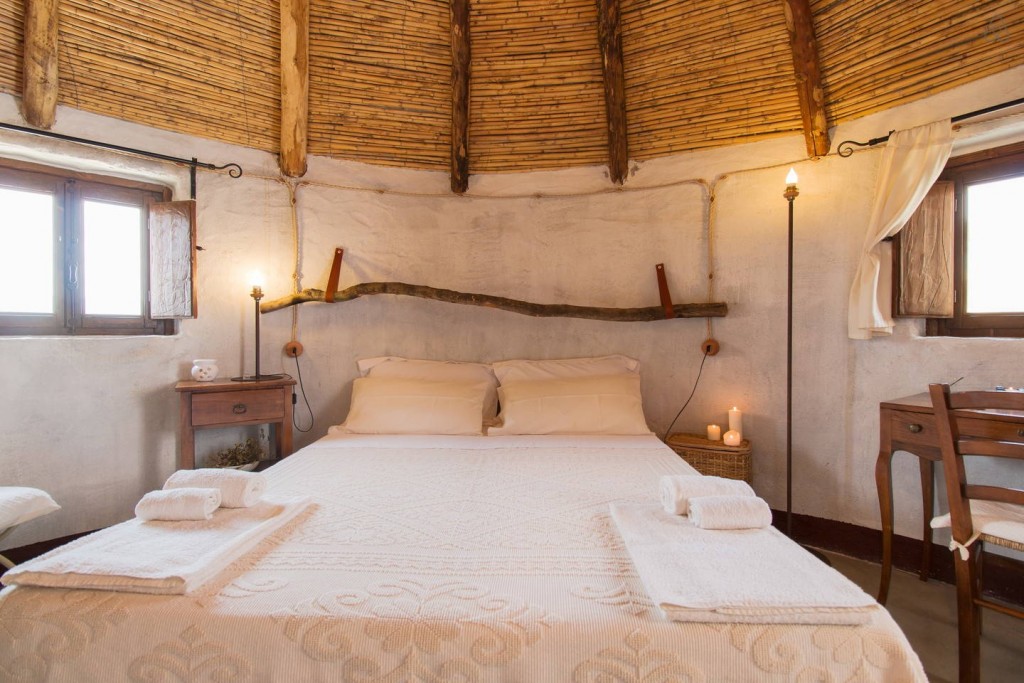 .
What are you waiting for?
Get enchanted by thousands of years of history, book now your magic vacation at L'Essenza Sensory Oasis!
.
.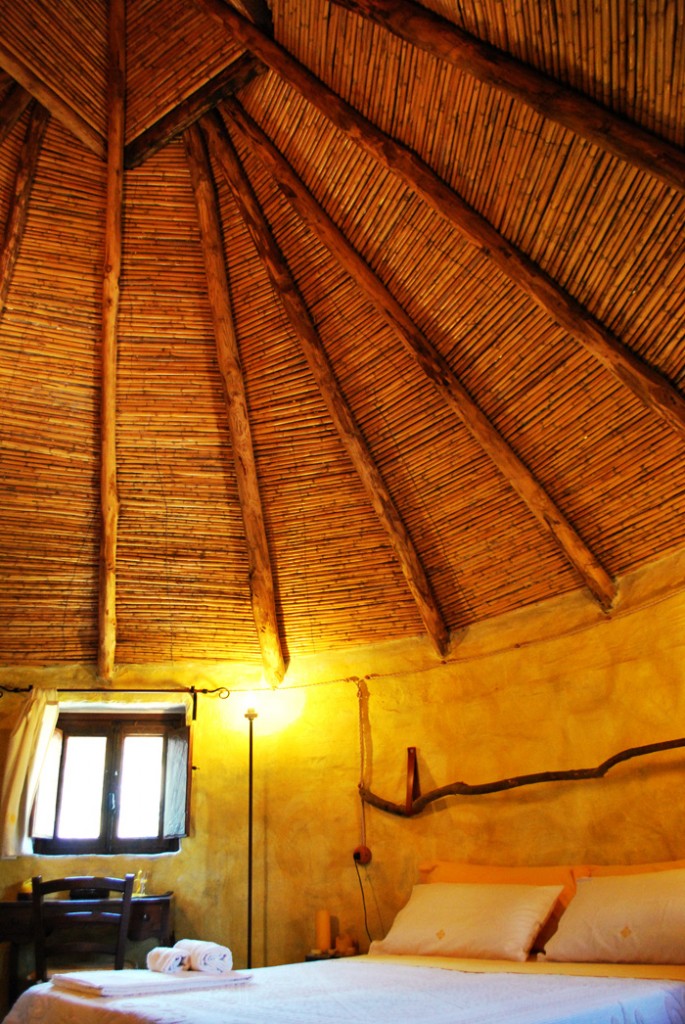 .