.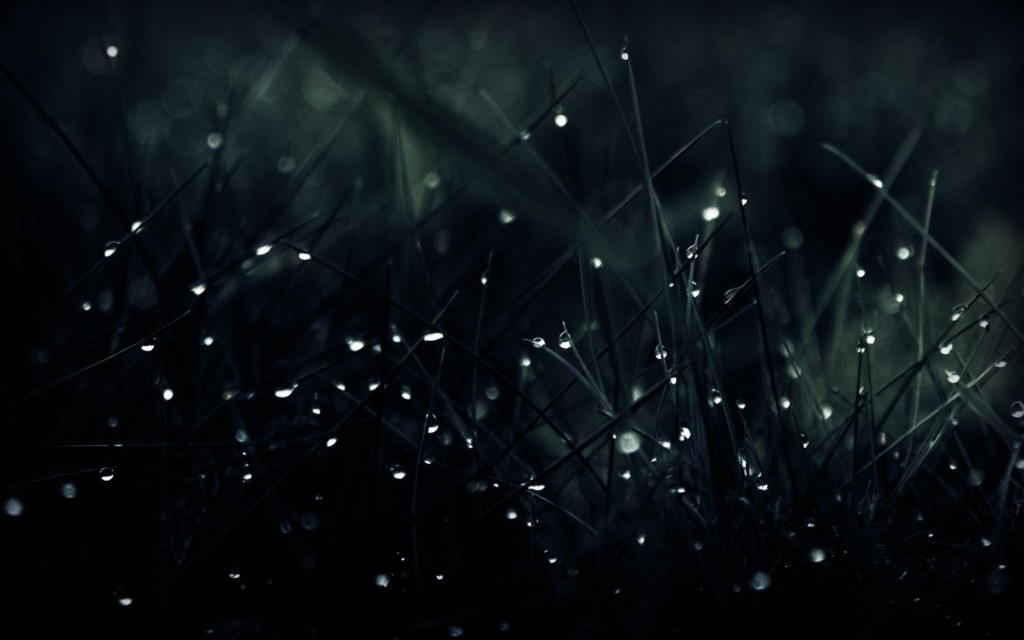 .
It's almost dawn in the valley. There's something shimmering.
.
You search through the thousand-year old rocks, through the signs of wood and water. You turn as a white owl flies. You read through the messages of the constellations.
I can't tell you exactly where it is right now, but wherever your essence has gone, there's something for sure: it's waiting for you. It's waiting for a gesture, a look, something of you calling aloud.
Then all of a sudden it can happen you to see it exhaling in coils from the essential oils, or feel it blowing in the wind beyond the granite path. You remember an old desire, or maybe it's just an image. You haven't been breathing like this for so long, as if you've been holding your breath until now.
Now you finally feel a breach, the possibility of becoming whole again, recomposed, connected.
They say the essence is the Unity of fundamental elements that make up something.
They say it's a volatile substance. Well, someone has to tell you… you've never lost that substance.
The most intimate part of you, the most important element is at home.
.
Your home, as mine, has always been in the nature.
.
You look around and the colours are cleaner, the scents are a celebration of incredible varieties and fragrances. All the things move with different rhythms resembling a dance, just because that's how the life of human beings started. All that we are, every apparatus and every organ works according to these rules.
Now, where this human comes from and where he goes, nobody knows for sure.
My name is Valeria Gentile and I travelled far and wide searching for this "human being".
I wrote books about humans on the move, or residents in remote areas. About humans living in skyscrapers and others wearing ancient masks, about poets fighting with weapons of words. I wrote reports about hurt, broken humans, humans hit by earthquakes, about popes and bandits. I explored countries and continents, philosophies and arts, languages and types of love.
Actually, I was looking for myself.
When I recall all the times that I hit rock bottom, I feel my body shivering. Thinking back, it feels incredible to me that I survived so much pain, so much separation, from myself and from the rest of the world. Because, the worst pain of all is the one caused by inner emptiness, that condition where you sabotage yourself because you no longer know where you come from, who you are, or your role in the world.
In my life, like many people, I went through the darkest and furthest places from my essence. I lived in the busiest and most dirty cities, took up the most demeaning and inane jobs. I saw the ones I loved slowly destroying themselves and others dying too young.
I lead lives that weren't mine, talked languages that weren't mine, with people who weren't for me.
I left everything behind and travelled the world, many times.
.
Then, somehow, this place came to me.
.
A mother with a passion for officinal plants who decides to save this peaceful oasis from unauthorized development.
A globetrotting daughter who comes back to her island's heart, to return some of the things she learnt.
A mother and a daughter working together for the great Mother, creating an oasis of value in a desert of values. A place where every guest could finally feel AT HOME, in her or his Essence, finding connection with life through senses again.
.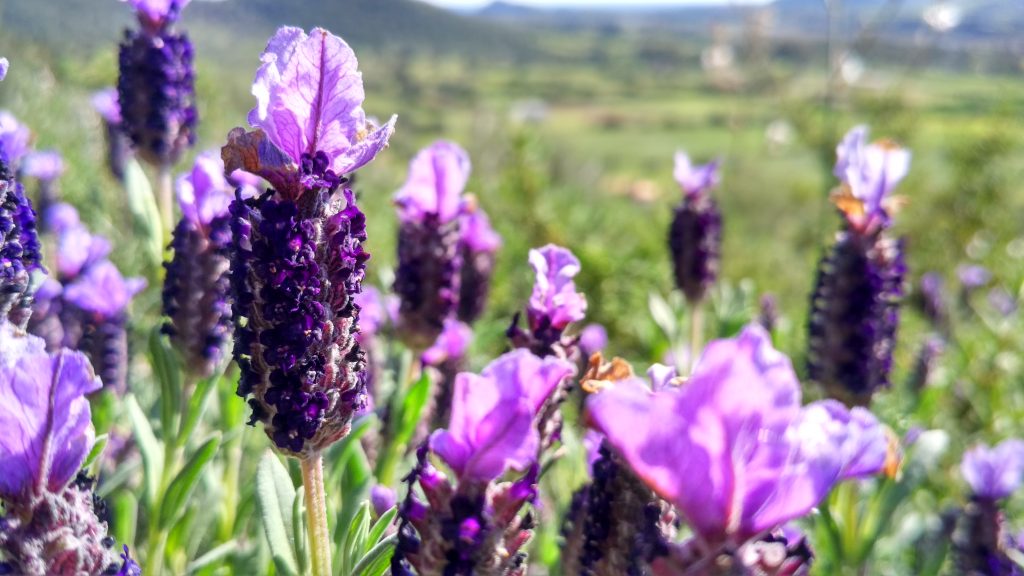 .
Scent of wind and lentisk, fresh water on the skin, crickets chirping at night, taste of aniseed and cinnamon, a breathtaking view on the Mediterranean.
Now I breathe this natural magic that restores me and makes me feel in step with the life of the universe. Having a purpose, finding always new incentives and connections is only one of the great benefits of spending time exploring again the life cycle of earth and seasons, of plants and animals.
All my life I studied as much as I could to find the secret recipe, the one that resets and reconnects you with what you are. Philosophies, disciplines, handbooks, techniques, sciences and religions, I assure you… nothing saved me as much as
uniting the value of the best educational experiences to a completely natural experience.
.
This is the reason why L'Essenza Sensory Oasis was born again, and L'Essenza
Academy was born.
From the ashes of those who chose not to give up, a hectare of pure eco-luxury where you can feel alive and expand the levels of your perception, ready to reconnect with all that is important for you.
An exclusive accommodation facility in boutique hotel style, where value can be created, immersed in nature but provided with all comforts.
"Coming here changes your life", recently said a philosopher and friend of mine, his eyes lost in the horizon, as far as the sea.
As a matter of fact, thanks to the time and the experience you live here, something similar to the distillation of officinal herbs in essential oil can happen to you: something like your true essence can come out of you, the most intimate part of
you, a few drops of your true nature.
If you're ready for this extraction, if you're willing to get the best from you, you'll take on a wonderful sensory pathway that will improve you inside and outside, in full respect of the environment. Without giving up all comforts.
Disconnect.
Close your eyes.
Reconnect.
The essence is an organ that needs silence, pause, focus.
Salvage that shimmering something inside you: just choose when, we'll think about the rest.
.