Perched on a limestone hill, the Castle of the Fava (bean) dominates the medieval town of Posada. The river of Rio Posada flows through the wide flood plains, with a rich fertile plain which grows the fruits and vegetables of our genuine and km zero breakfasts.
The natural park of Tepilora is one of the most wonderful places in Sardinia.
.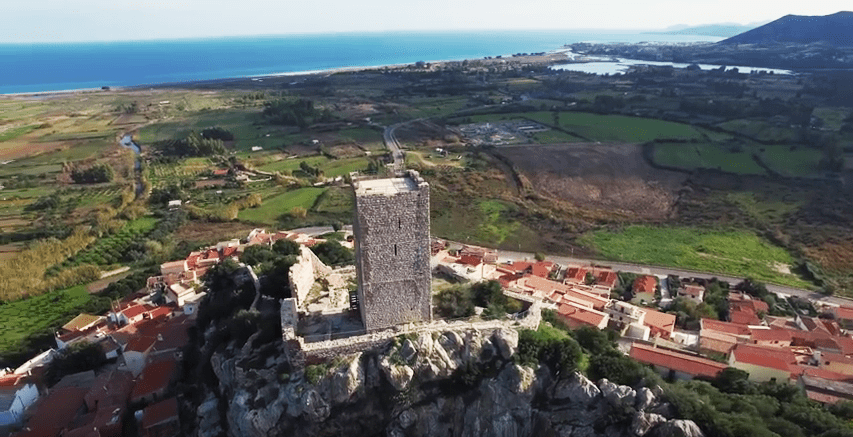 .
There is a community bike sharing scheme that boasts 7 km of bicycle paths and a network of country pathways. The port can harbour boats from 5 to 30 metres in length.
Not to be missed:
a kayak excursion on the river Posada
a bycicle trip exploring the network of trails around the river
a birdwatching expedition organised by Environmental Education Centre
the river bank, the river landscape, the system of coastal dunes and white beaches
Impossible not to jump into the blue sea, from the Posada beach awarded by Touring Club as the best beach in Italy!
.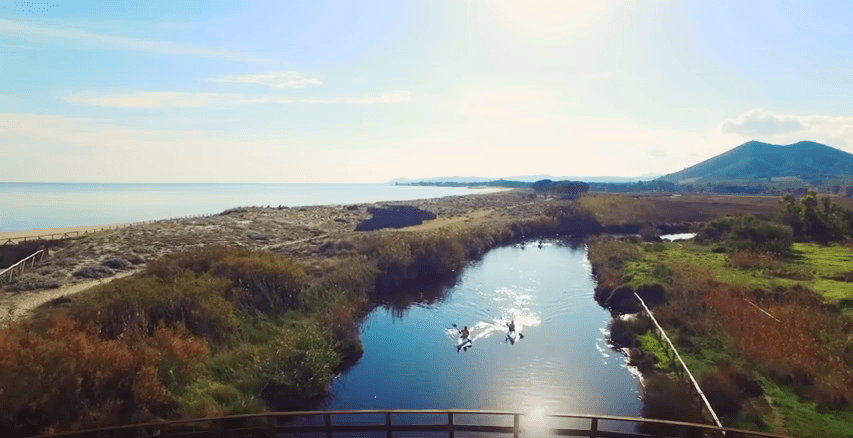 .
The thick walls of vegetation hosts a wide variety of local birdlife. The best areas we suggest are:
Orvile
San Giovanni
Su Tiriarzu


.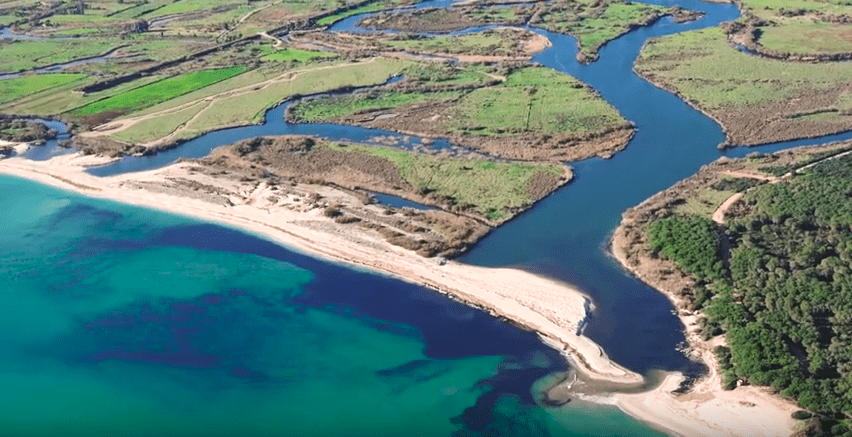 .
The unspoilt natural habitat is home to beautiful wild animals and plants: pink flamingos, moorhens, cormorants; rushes, tamarisks, willows…
And of course take a guided tour of the historical centre featuring churches, ancient walls and unexpectedly stunning views!
.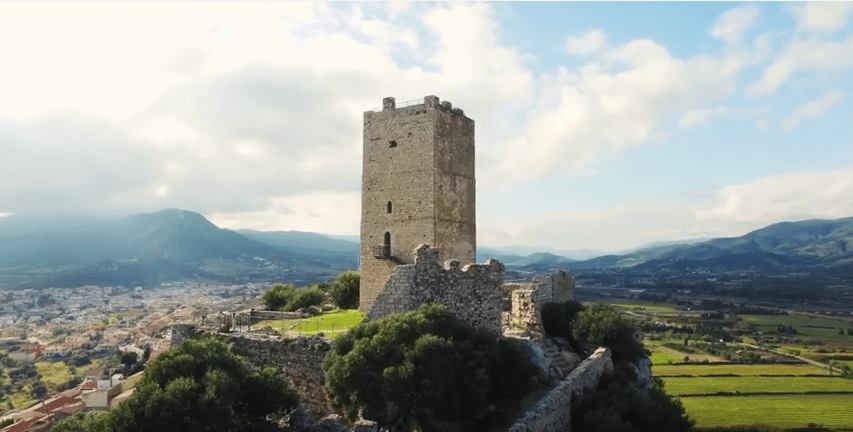 .
Discover these places: do you recognize them in this video?
.

.
Yes, you did recognize all the places but the video is not enough, uh? 😉
Contact us and book your holiday with guided tour at the Castle…
we are waiting for you at L'Essenza Sensory Oasis!
.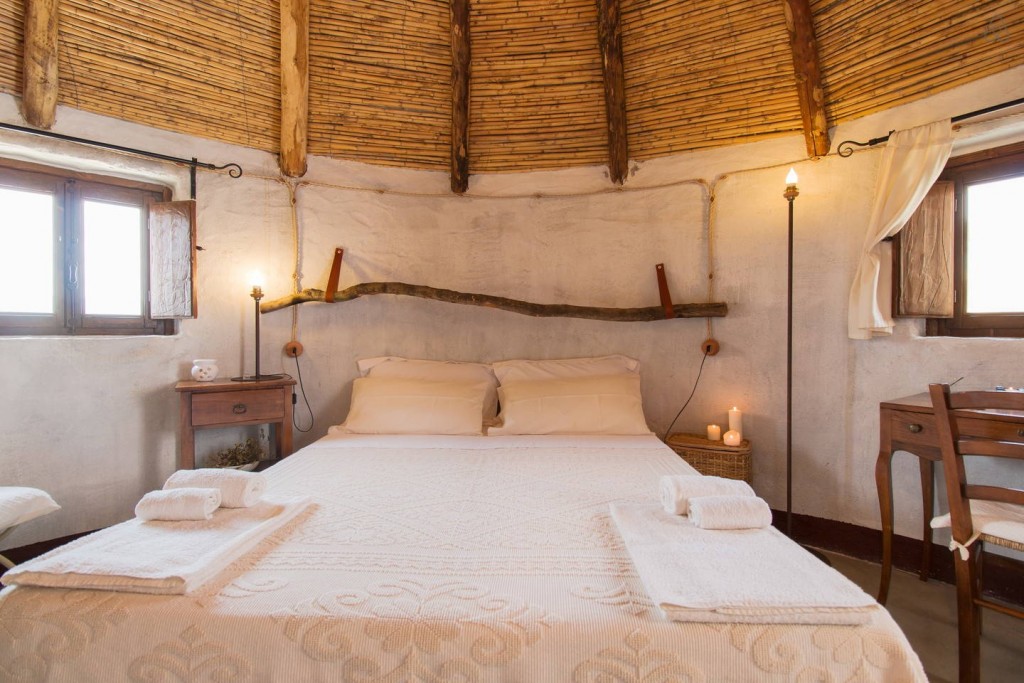 .
Also click:
.