Only one Sardinian village in ranking, Posada won the third place at "Il Borgo dei Borghi", contest to elect the most beautiful village in Italy!
.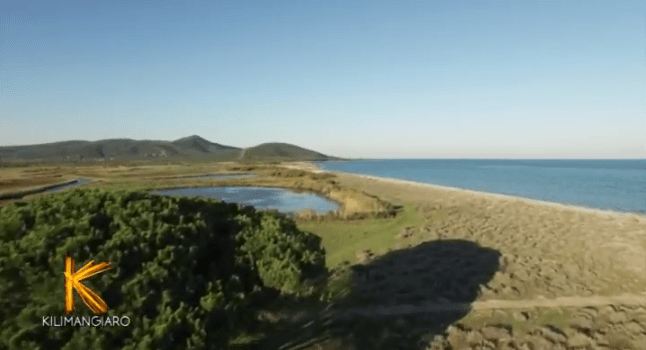 .
"In third position we find Posada in Sardinia. It stands on a limestone outcrop and it's located within a beautiful natural park. It ranges from the sea to the plain and it's inhabited since Neolithic times undergoing many historical influences: the Phoenicians, the Romans, Byzantines and Aragonese. Today the area works on sustainable tourism and agriculture: the plain of the Posada River has got an exstremely fertile land…"
.
.
The name of Posada derives from the Sardinian word "pasa", which means rest, stop, according to the role that this village always played during the centuries as a place of break and relax…
.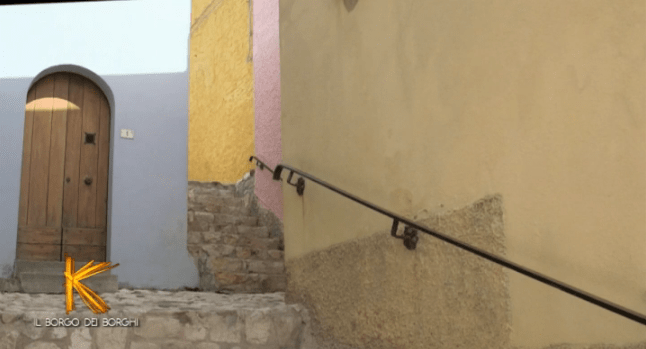 .
The village is dominated by the Fava Castle, dating back to the period of domination by Pisa around the twelfth century. Subsequently the Aragonese improved the castle and the defense system; during the Spanish domination Posada played a central role since it hosted noble figures of high rank, including the Viceroy of Spain…
.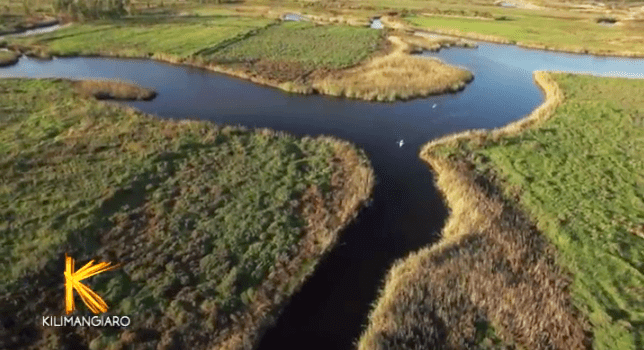 .
The Posada River is the physical connecting element of the Tepilora Natural Park: the mouth of the river is the eastern part of the park, a surprisingly intact set of meanders, fossils, ponds, behind a healthy dune system on which the municipality invests to safeguard it. If you are searching for experiences you'll be spoiled for choice: kayaking, birding events (there is also quite rich avifauna), kite surfing, bike sharing system, orienteering in the pine forest and… also the most beautiful sea.
.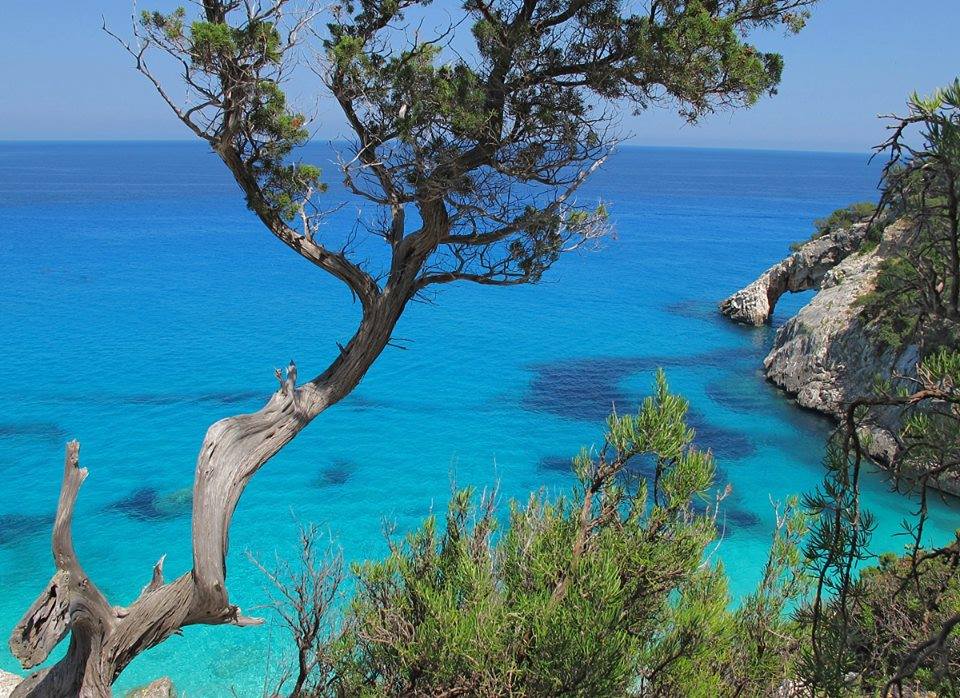 .
The perfect mix of nature and culture…
And which place is more suitable of L'Essenza Sensory Oasis to visit Posada, only 5 minutes by car?
Book now your traditional luxury hut:
.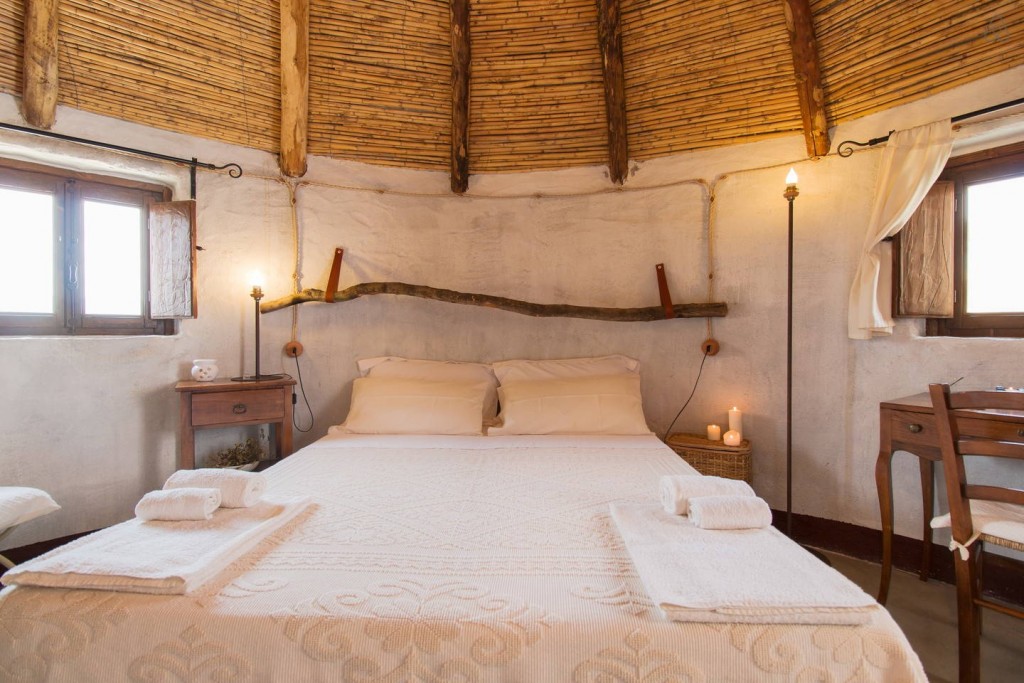 .
Also read:
.
Rediscover your essence with the natural, primitive luxury of soul: write us! essenzasardegna@gmail.com
.