.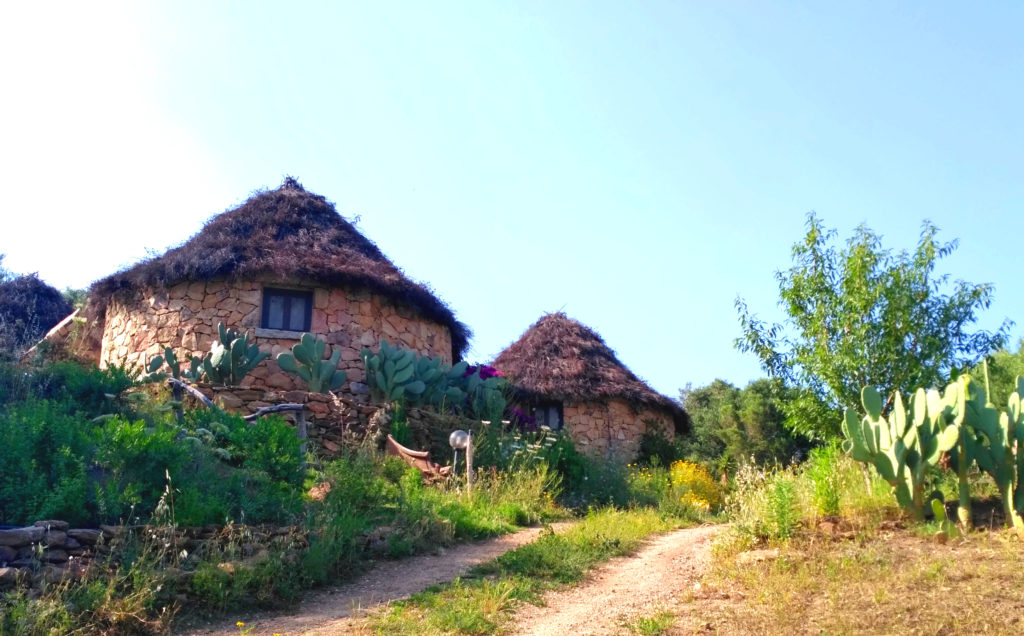 .
This oasis is not "fallen from the sky" as some guests have thought at first sight.
Instead, we are perfectly integrated into the Tepilora Natural Park, which is the only Unesco Biosphere Reserve in Sardinia.
.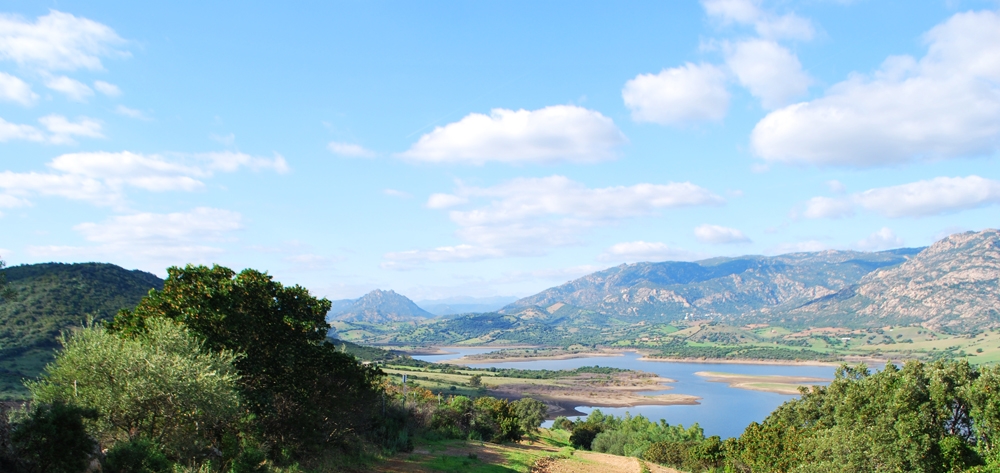 .
This natural paradise is located on the north-eastern side of the island (just 30minutes by car from the Costa Smeralda Airport).
This place has been chosen from the Unesco because of its wild and impassable nature, framed in rugged mountains and clear seafloor.
.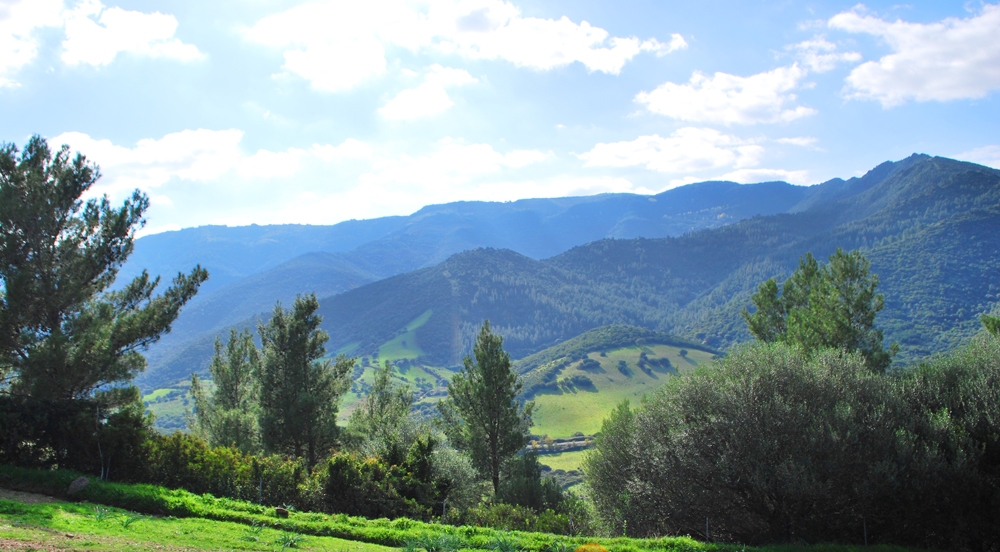 .
L'Essenza Sensory Oasis honours the most intact landscapes of the whole island: a region which keeps the authenticity and naturalness of its tradition through the centuries…
The geographic conformation which in the past led to a sort of isolation explains the integrity that still distinguishes the "Baronian" lands, people and culture.
Such isolation, which in the past was often seen as a sign of weakness, is now appreciated by admirers of unspoiled and pure landscapes…
.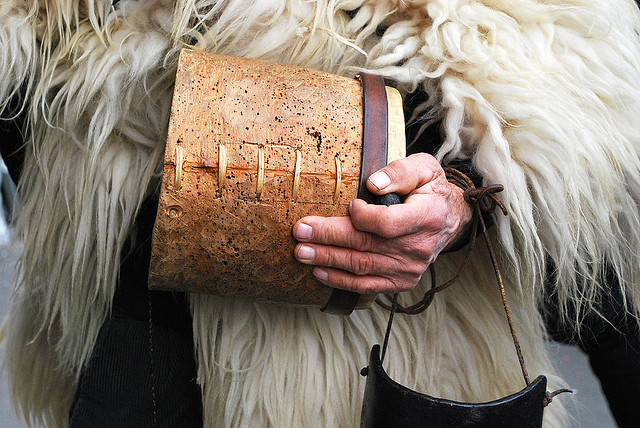 .
It is no surprise in this day and age that a small, clean and unspoiled place – inherently sustainable, regenerative, almost organically integral – gets chosen over the frenetic coast…
.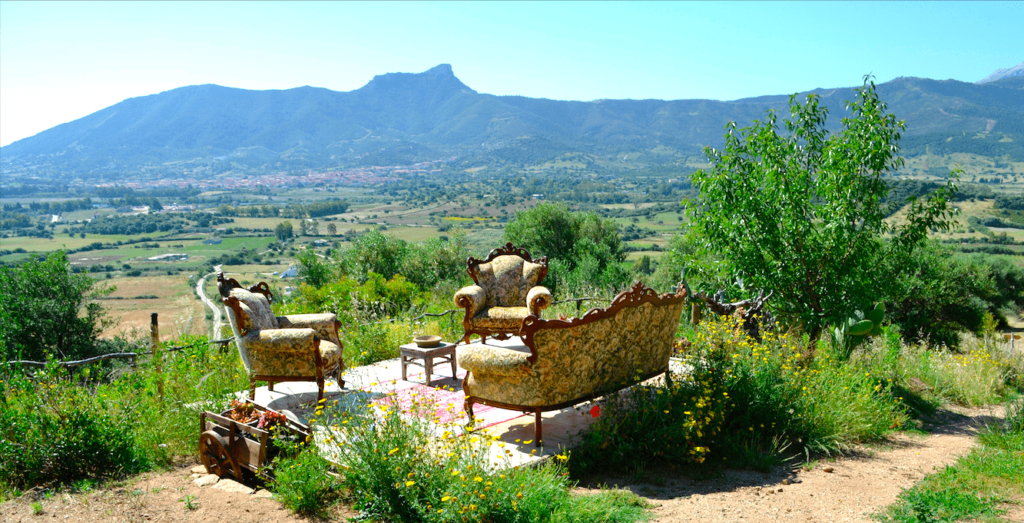 .
L'Essenza Sensory Oasis is the only natural oasis that awakens your senses through aromatherapy and chromotherapy in ecoluxury huts.
Each sensorial room is circular with a conic roof, as the ancient huts of Sardinian shepherds, and each follows a dedicated sensorial path.
For example, this is the Helicrysum Hut Suite, with invigorating essential oil, extracted according to the tradition of the island:
.
.
Get ready to spend your most aromatic and revitalizing night.
Just choose your dates, we'll think about everything:
.