.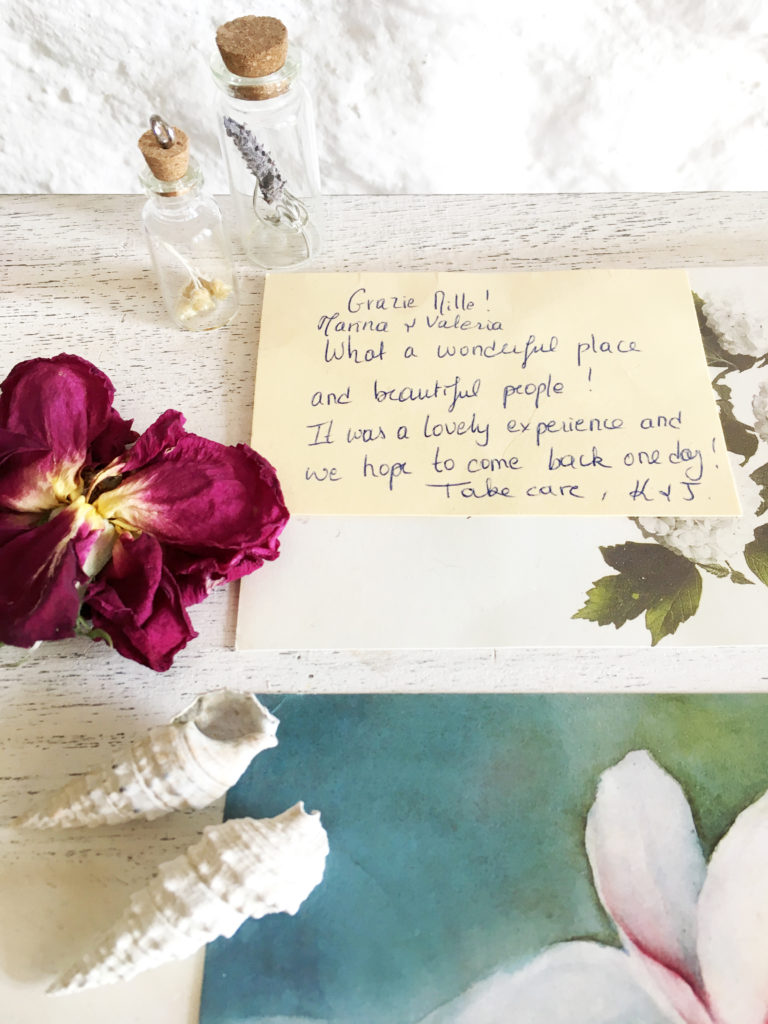 .
"Wow! Truly, l'Essenza is an exquisite experience for the senses, in a peaceful and delightful place – Good for the soul, the mind, the heart! 🙂
An ideal location – Only 40 minutes from Olbia, 15 minutes drive to the seaside of Posada. It is an authentic and natural environment wonderfully hosted by Marina and her daughter Valeria, who have built this unique haven upon a hill.
You can meditate on an antique couch under the stars, and enjoy a healthy vegetarian breakfast overlooking a ripe green valley and a dramatic Sardinian mountain ridge.
The lovely aromatherapy-inspired, candle-lit huts are super comfortable, charming and cosy! It's the perfect place to stay if you want to recharge your batteries and take refreshing energy back home with you. Excellent, would visit again!"
.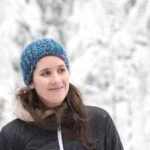 p.s. "Our stay with you was a wonderful experience! Congratulations for building this beautiful place! We loved everything about it! Thank you so much Marina and Valeria – hopefully we will meet again, all the best!"
.
Kelly and Jamie
.
.
Experience sleeping inside the Sardinia sensory hut suite:
.