.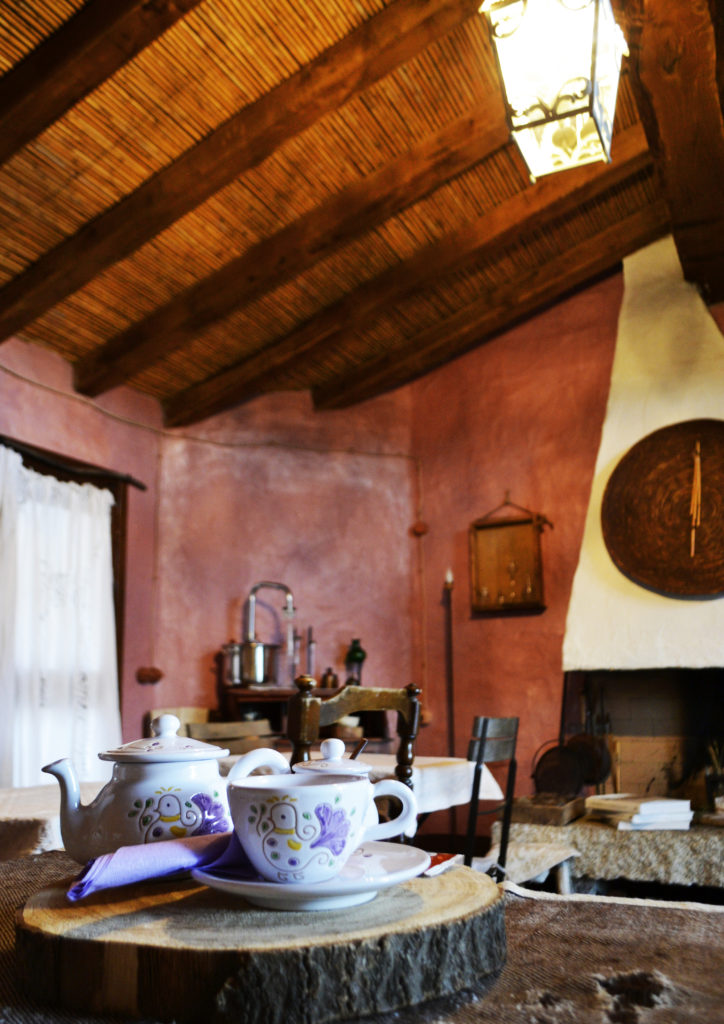 .
"Very particular location, unique structure in its kind… Rooms with attention to detail, impeccable hospitality, a splendid view from the hill… you really feel at home.
Logistically out of the center, immersed in the silence and the sounds of nature, still allows you to reach the splendid seaside in a very short time, as well as the areas with restaurants and the near villages…
We give a 5-star rating, for the idea, for the architecture, for the cleaning… for everything. Everything perfect, high level check-in and kindness, breakfast, tips and suggestions…
We have been very happy and we count one day to go back, and send our friends, because the context is crazy, really well done!"
.
Nicola
.
If you prefer million stars to 5, come and find yourself: