We are super happy to announce that we went on the first Travel Dutch TV Show!
Chris Zegers travels the world in search of the most inspiring, beautiful and unique travel destinations and chose L'Essenza Sensory Oasis for the episode about Sardinia!
.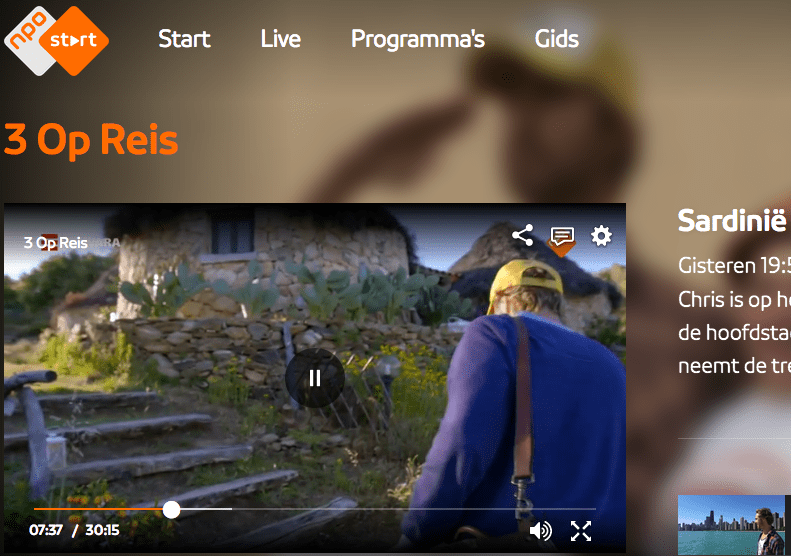 .
The Dutch travel show "3 op Reis" (translated as "Channel 3 Travels") is a series about traveling and tourism and is broadcast every Sunday evening at 8pm on the third public channel in the Netherlands.
.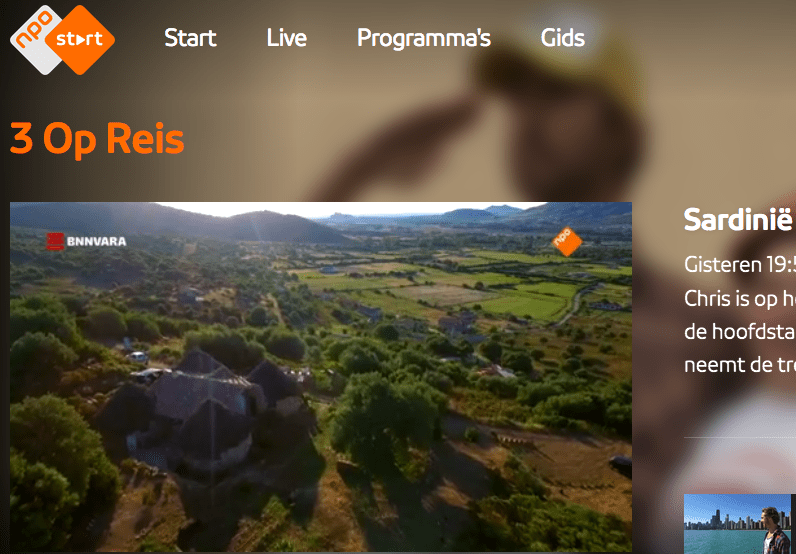 .
The show is a mixture of the experiences and adventures of the presenter, beautiful shots of the destination, interaction with the local people and the hidden gems no traveler wants to miss!
.
"Dear Valeria,
Let me start by saying how amazing your rooms are, and surrounded by beautiful nature, it would be great if our crew can film this place. It would be great if the most popular travel program from the Dutch Television can visit your place and tell about the sustainability of it… "
.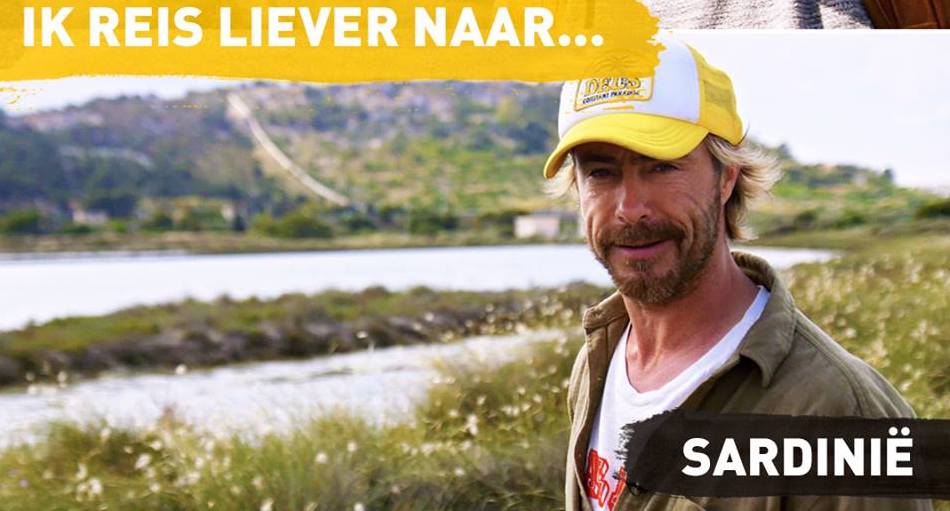 .
Here you have a little summary of the episode:
.
.
To see the complete episode, click here:
A wonderful experience for us, thanks Chris!
P.s. Feel the smell of lavender in bloom already? And the sweet sound of your relaxed breathe? Then you don't want to miss your ecoluxury hut suite. Book now before they are sold out (we have only 4 of them):
.
.
See you in Sardinia!
.